10yo metal brace found in woman's stomach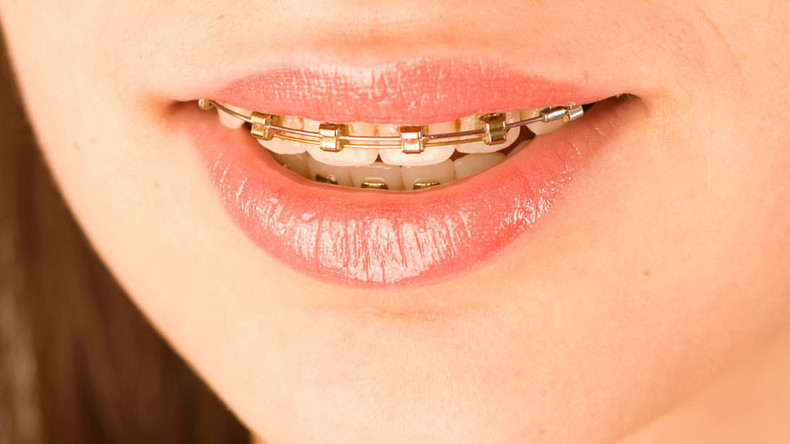 Doctors investigating an Australian woman's crippling abdominal pain have found an unusual culprit – a metal orthodontic brace lodged in her gut for at least a decade.
Staff at Sir Charles Gairdner Hospital in Western Australia were baffled when the woman, 30, showed normal results for blood, liver and kidney function but continued to complain of intense pain in her gut.
Finally, the medical sleuths ordered a CT scan which revealed a 2.5-inch metallic wire needling the woman's intestines.
"We were all a bit dumfounded," said Talia Shepherd, one of the physicians handling the woman's case, told Popular Science. "It wasn't what I was expecting to find at all."
The wire was part of a dental brace worn by the patient a decade earlier, according to her doctors. The physicians wrote of the unusual case in BMJ Case Reports, an online database of medical articles and case reports.
The object caused her intestine to twist around on itself, a condition known 'volvulus.'
READ MORE: Aussie astronomer captures rare footage of 'upside down' lightning sprites (VIDEO)
The woman reportedly did not remember swallowing or losing any part of the brace – all the more surprising considering the size of the metal band.
"The case is so unique because normally if you swallow something like that, it presents earlier," Shepherd added.