Chinese tourists arrested in Berlin for Nazi salute at Reichstag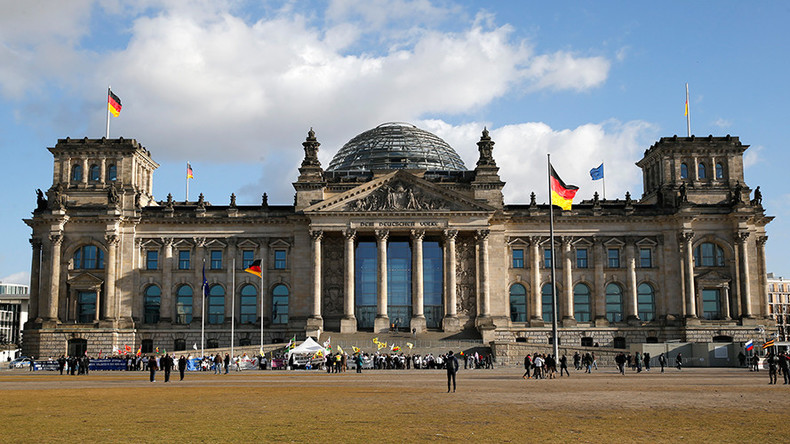 German police have arrested two Chinese tourists for giving a "Heil Hitler" salute outside the country's historic Reichstag parliament building.
The pair, 36 and 49-year-old males, were arrested on Saturday after being spotted photographing each other giving the banned salute. Seriously.
The inappropriate duo now face charges for "using symbols of illegal organizations" and were released by police after posting bail of €500 ($588) each.
Germany does not take kindly to the Nazi salute. The state has strict laws on hate speech and symbols pertaining to the Nazi era.
The tourists probably didn't help themselves by posing outside the iconic Reichstag, a powerful symbol and building of some historical note in Germany. It was engulfed in flames by arsonists, most likely paid by the Nazi party, in 1933.

Read more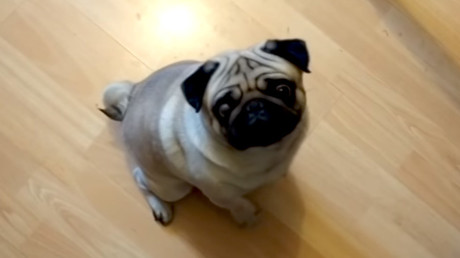 The blaze was blamed on communists and Hitler and his henchmen used the fire as an excuse to severely crack down on civil liberties within the Nazi state.