'Attaboys!' Watch Siberian cadets dismantle & assemble a car in just 4 minutes (VIDEO)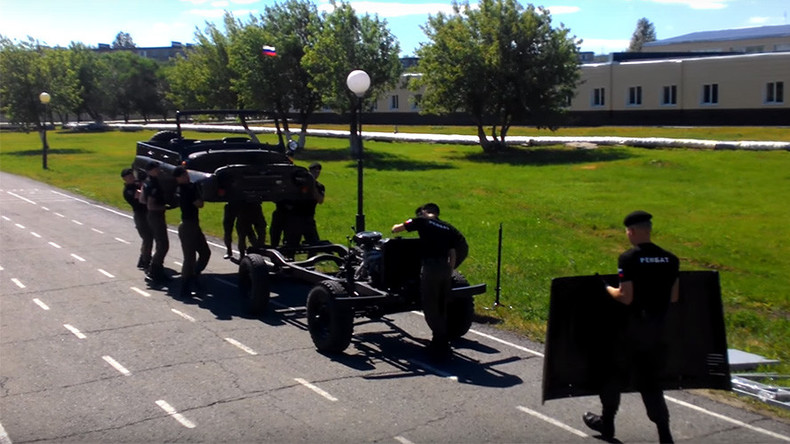 If you ever doubted that the Russian Army teaches its recruits useful skills, watch this video and see how cadets in Siberia take apart and put back together a car… in just over four minutes!
The cadets broke last year's record, conducting the entire operation four minutes faster than in 2016.
The impressive stunt was appreciated even by Russia's top brass. The deputy defense minister had some hearty praise for the young cadets' efforts.
"Attaboys! At a loss for a better word," General Dmitry Bulgakov said.
The cadets are from the Siberian city of Omsk (2,700km from Moscow), and study at the tank-automotive engineering institute of the Military Academy of inventory and logistics management.