Online search for 'suicide' soars after Netflix teen drama airs – research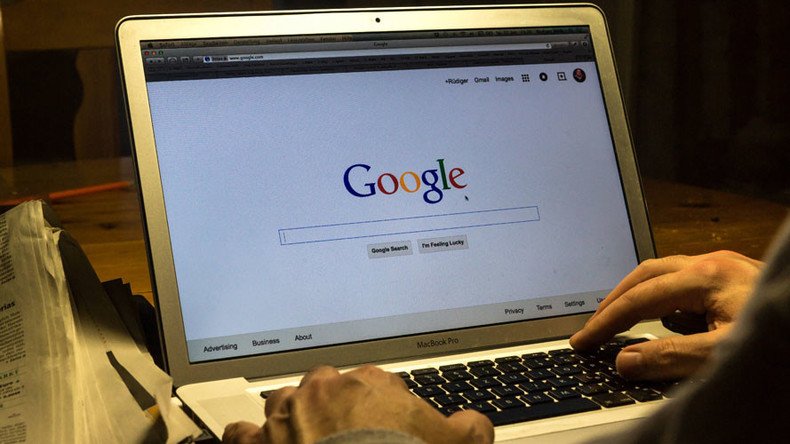 Following the release of the Netflix TV series "13 reasons why" in March, the number of Google queries for suicide and related terms rocketed, new research has found. And it appears that the new findings may have stirred even more interest in the hit show.
Based on the 2007 novel "Thirteen reasons why" by Jay Asher, the series revolve around the suicide of a teenage girl, Hannah Baker. Her classmate, Clay Jensen, then discovers seven double-sided tape recordings in which Baker reveals why she decided to kill herself. The series begins with the warning that it contains footage which some may find disturbing. As the drama unfolds, the season finale bluntly depicts the girl's death, running a graphic scene for some three minutes.
After all 13 episodes were released on March 31, online searches for suicide and related terms spiked by 19 percent, says the research by San Diego State University published in The Journal of the American Medical Association.
The 19 days after the premiere, Google trends showed between 900,000 to 1.5 million more queries on "how to commit suicide,""commit suicide" and "how to kill yourself." People were also looking for "suicide prevention" and "suicide hotlines."
"The show may have inspired many to act on their suicidal thoughts by seeking out information on how to commit suicide," says John Ayers, a computational epidemiologist who led the research.
Although the authors did not claim that any of these queries led to an actual suicide attempt, it still raises the alarm, and they urged Netflix to realign the released series and the planned sequel with World Health Organization (WHO) guidelines on suicide prevention.
The network responded by saying that it believed the "13 reasons why" series would stir up debate around "this tough subject matter," AP reported.
"This is an interesting quasi experimental study that confirms this."
According to WHO, suicide was the second-leading cause of death among 15-29-year-old in 2015. Although the figures are quite disturbing, with up to 800,000 people taking their lives every year, suicide can be prevented with certain measures, including responsible media portrayal and early identification and treatment.
You can share this story on social media: