Regular alcohol consumption can cut diabetes risk – study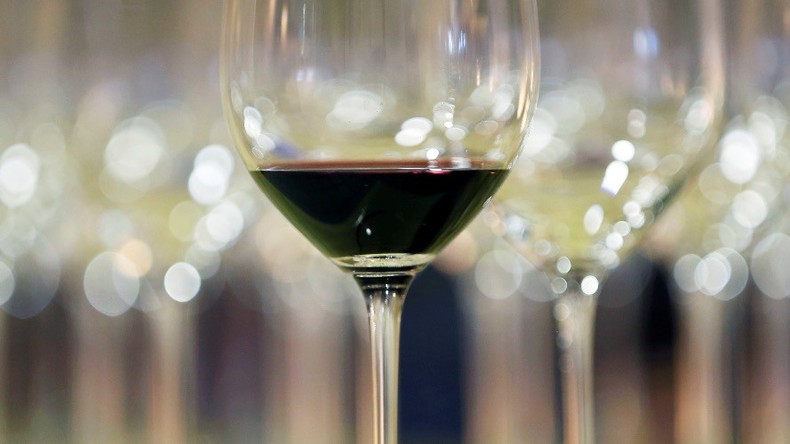 Good news for alcohol fans as a new study suggests that those who drink three to four times a week are less likely to develop type 2 diabetes than teetotalers. The catch is, however, to know what type of alcohol is good for you and consume it moderately.
Danish researchers surveyed more than 70,000 people, quizzing them on their alcohol intake, such as how often they drank, how much, and what kind of tipple they most preferred.
The team from the University of Southern Denmark came to the conclusion that those who drank regularly were less likely to develop type 2 diabetes than their non-drinking counterparts, though not all kinds of drink had the same effect.
For example, wine was found to be particularly beneficial, especially red wine, which played a role in managing blood sugar. Beer lovers, especially men, will be glad to know that that those who drank one to six beers a week were 21 percent less likely to develop type two than those who drank less than one beer per week.
Overall women drinkers fared better, with those who drank moderately three to four times per week 32 percent less likely to develop type 2 compared with a 27 percent lower risk in men.
However, unfortunately for women, a high intake of spirits seemed to significantly increase the risk of developing the disease, while men seemed unaffected.
"We found that drinking frequency has an independent effect from the amount of alcohol taken," said study lead Professor Janne Tolstrup.
"We can see it's a better effect to drink the alcohol in four portions rather than all at once," she added.
READ MORE: Color-changing tattoos could revolutionize how we treat diabetes (VIDEO)
Though that doesn't necessarily mean that people should start drinking more just for the sake of it.
"The study was an epidemiological study, which means that caution is needed in interpreting the findings. We need to be open to the possibility that some of those who have chosen to not drink at all may have done so for reasons that place them at higher risk of type 2 diabetes. For this reason, we cannot say with certainty that alcohol has a protective effect,"said diabetes.co.uk editor Benedict Jephcote.
The research was published Thursday in the journal Diabetologia.
You can share this story on social media: