'Minority Report' AI to collar suspects before they do the crime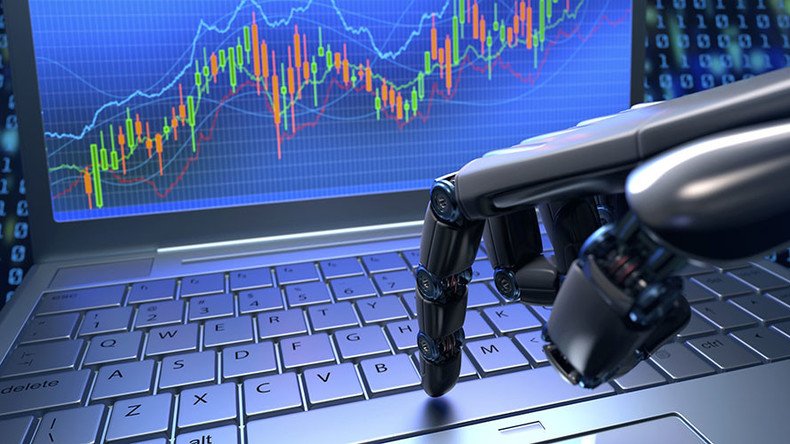 In a storyline lifted straight from the Tom Cruise film 'Minority Report,' China is planning to use artificial intelligence (AI) to predict future crimes and prevent them from happening.
Police are teaming up with technology companies to develop artificial intelligence which they say will help them identify and apprehend suspects before crimes are even committed, according to The Financial Times.
"If we use our smart systems and smart facilities well, we can know beforehand...who might be a terrorist, who might do something bad," Li Meng, China's vice minister of science and technology, said.
The Guangzhou-based facial recognition company Cloud Walk created a system that tracks data on people's movements and behavior to assess their chances of committing a crime.
"For example, someone who buys a knife won't raise suspicion," a company spokesperson explained to Lei Feng Network. "But if the same person later buys a hammer and a bag, then this person's suspicion rating will rise."
Minister Li said crime prediction will become an important use for AI technology in the government sphere.
"Predicting crime will become an important function of the government," Li said.
"If we use intelligent systems and intelligent facilities to know in advance who may be terrorists, who may be guilty of crime, it will make the police case more efficient, society becomes more harmonious."
Earlier this month, Beijing announced plans to have a $59 billion artificial intelligence industry by 2025, Reuters reported.
READ MORE: End game for humans? Google AI overcomes top player of ancient Chinese board game Go
You can share this story on social media: