Trump vs Putin: Who said what to next generation of voters? (QUIZ)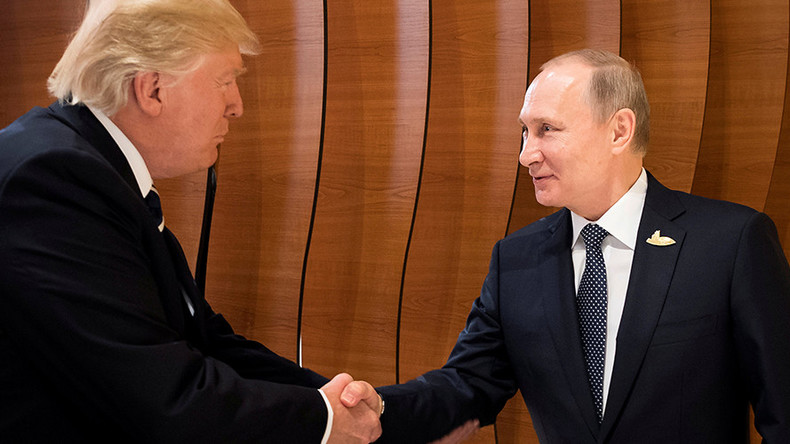 Russian President Vladimir Putin and US leader Donald Trump both faced a tricky hurdle in recent days, one that has upended many personalities in the world of politics: speaking to children.
Polls apart in terms of their public persona, the political powerhouses appeared at separate events in which they were expected to regale the next generation of voters with messages of support and hope.
READ MORE: Trump: Meeting with Putin was 'tremendous'
While speaking to children and young adults may not seem daunting, there have been cases of high-profile public servants being wrong footed by the task. Just ask former US vice president Dan Quayle or former UK chancellor George Osborne.
Attending a live broadcast in the Sirius Education Center in Sochi on Friday, Putin faced a crowd of young children intent on quizzing him about his past and future plans for the presidency.
Meanwhile, US President Donald Trump turned out at the National Scout Jamboree in Georgia on Monday night, using his time to bash Barack Obama and "fake news."
Take our quiz below to see how well you were paying attention to who said what - Putin or Trump.