Microsoft Paint brushed aside: Twitter devastated as image editor scrapped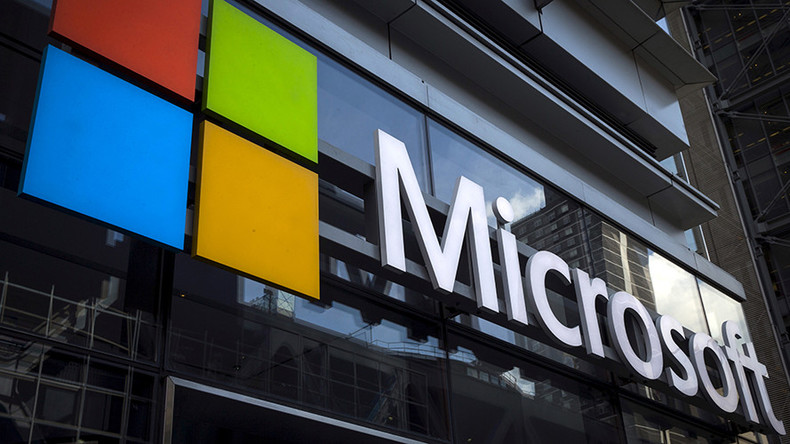 Microsoft says it could remove MS Paint from future Windows updates – a move that's left art prodigies of the 1990s crestfallen.
The tech firm announced in its autumn update Thursday that the program is officially being classified as "deprecated," meaning it "will not be in active development and might be removed in future releases."
Paint has been part of the Windows package since the operating system's first release back in November 1985 – and now bereft Twitter users are paying tribute to the program by posting modern art-style creations like the ones on which they spent their childhood hours.
It wasn't until Windows 98 that the famously-limited Paint could save in a jpeg format after being restricted to bitmap and PCX formats for years. However, users still managed to make the most of what it had to offer.
MS Paint,

I knew you well...

1985-2017

— It's me, Michael. (@_MisterBlack_) July 24, 2017
i will actually put the security of my computer at risk because there is no way i am downloading an update that kills ms paint https://t.co/1WJitBn5Ty

— Stonepa (@Stonepa11) July 24, 2017
Microsoft is now expected to put all its efforts into developing Paint 3D, the overhauled version of the original that was introduced in the Windows 10 Creators Update, the autumn announcement said.