Beyoncé statue 'adjusted' following whitewashing controversy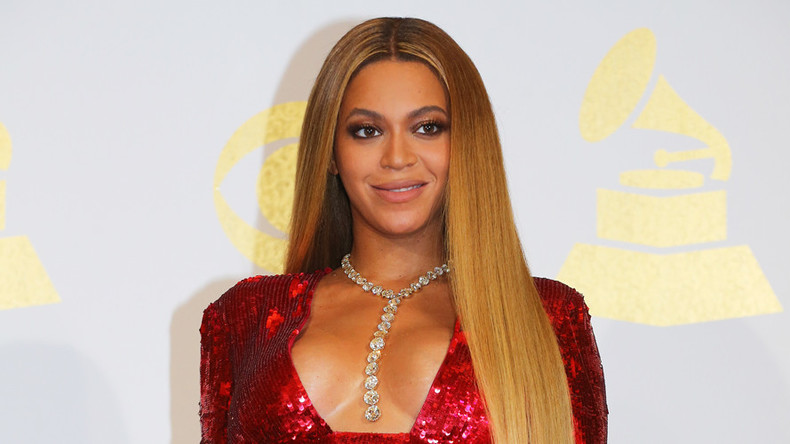 A wax statue of pop icon Beyoncé at world famous wax museum Madame Tussauds in New York has been "adjusted" after drawing criticism due to the lightness of the sculpture's skin.
The statue was panned on social media – not only for its light skin tone, but also because it didn't look a whole lot like the 35-year-old popstar.
Twitter users were quick to point out that the statue resembled white celebrities such as Kate Gosselin or Lindsay Lohan.
The questionable figure led some to ask if the sculptor had ever even seen the singer, pointing to similarly flawed efforts.
The netizen rage didn't go unnoticed, with the statue removed on Thursday and an adjusted version returned to the museum floor on Friday.
"We love, respect and enjoy a working relationship with Beyoncé. We have adjusted the styling and lighting of her figure and she is on display," the museum said in an emailed statement to the New York Times.