Donald drops down list of most popular US boys names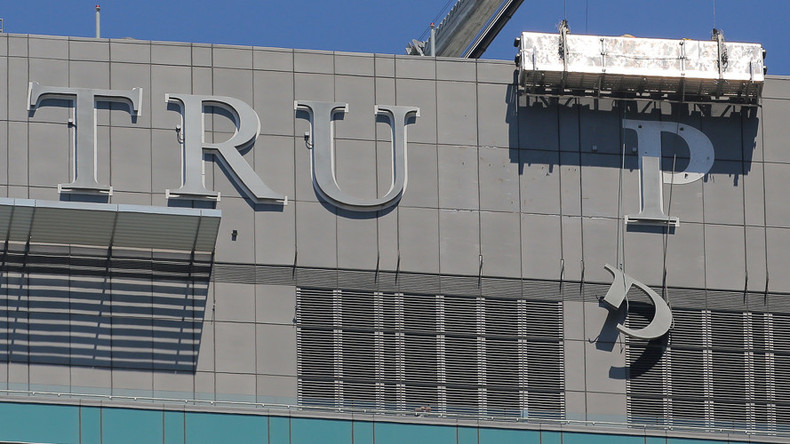 The name Donald is tumbling down the list of most popular boys names in the US, falling to its lowest ebb in 2016 as President Trump hit the campaign trail.
Data from the US Social Security Administration showed there were just 621 cases of kids being called Donald in 2016, representing 0.031 per cent of the estimated 4 million births that year.
Donald was ranked number 488 out of 1,000 names in 2016. Down from 443 in 2015 and 418 the year before.
In this century, Donald was at its most popular in 2000, when ranked 217.
In the decade that Donald Trump was born – the 1940s – it was the 12th most popular name in the states with 247,750, Donalds being named.
The most popular boy's name for 2016 was Noah, which has held the title since 2013, with Liam following in second place.
Emma retained the crown of most favored girl's name for the third year running.
Some unusual names are gaining in popularity, according to the data.
Kylo saw the biggest jump in popularity, likely due to the popular bad guy in the 'Star Wars' reboot. Creed and Benicio followed some distance behind. For girls, Kehlani, Royalty and Saoirse saw the biggest jumps.