Baboon blackout: Problematic primate causes massive power cut in Zambian town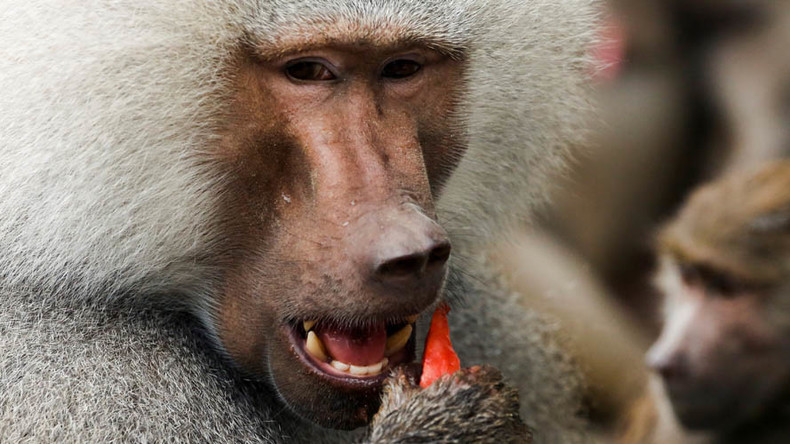 A baboon has plunged a Zambian town into darkness after tampering with equipment at a hydroelectric power station.
The problematic primate meddled with two high voltage machines at a 108-megawatt power station in Livingstone, a popular tourist town near the Victoria Falls, Sunday.
The state electricity company ZESCO confirmed that 50,000 people were left without power for more than five hours in Livingstone and the Western province following the incident.
After suffering electric shock, the baboon was handed over to the Zambia Wildlife Authority (ZAWA) and is currently in an Intensive Care Unit.
"The lines the baboon was tampering with are extremely high voltage. You can see that it was electrocuted in so many ways but it has survived," ZESCO spokesperson Henry Kapata told Byta FM.
Kapata added that if a human had been responsible for the blackout they could have faced up to 25 years in jail.
"It is an animal, we cannot prosecute it. Otherwise, if it was a human, we would have taken it to court," he said.
Kapata noted that despite the plant's close proximity to a national park this is the first time an animal has interfered with its operations.
READ MORE: Stuffed goes the 'weasel': This scorched creature put CERN out of action (PHOTOS)