Florida man who shot his own penis faces jail time, $10k fine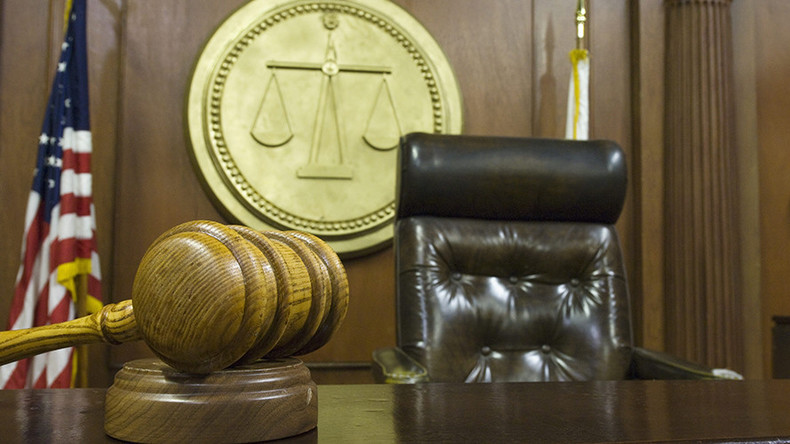 A Florida man accidentally shot himself in the penis when he sat on his unsafetied, potentially illegal firearm which he left on the driver's seat of his car. He may face jail time or a hefty fine on top of his gruesome self-inflicted injury.
Cedrick Jelks, 38, from Jacksonville, Florida reportedly has a previous conviction for possession of cocaine which precludes him from owning a firearm, as well as multiple arrests on his record for a variety of offenses, including driving under the influence.
Jelks was taken to Jacksonville Memorial Hospital for emergency surgery on June 30 by a complete stranger, Shaneika Roberts, 25, whose house he had burst into in the panicked aftermath of the shooting accident.
Police followed up with Jelks at 3am, as it's standard procedure to question all gunshot wound victims who are admitted to hospital.
Jelks' story may soon go from bad to worse as felony possession of a firearm is punishable by up to 15 years in prison or a $10,000 fine.
Mandatory minimum sentencing in Florida would mean that, if convicted, Jelks would be forced to serve three years in prison.
A lengthy prison sentence and a potential fine would add insult to an already massive injury, especially given his surname's close resemblance to a particularly unusual form of penile exercise.