Super Nintendo makes comeback almost 3 decades after original release (PHOTOS)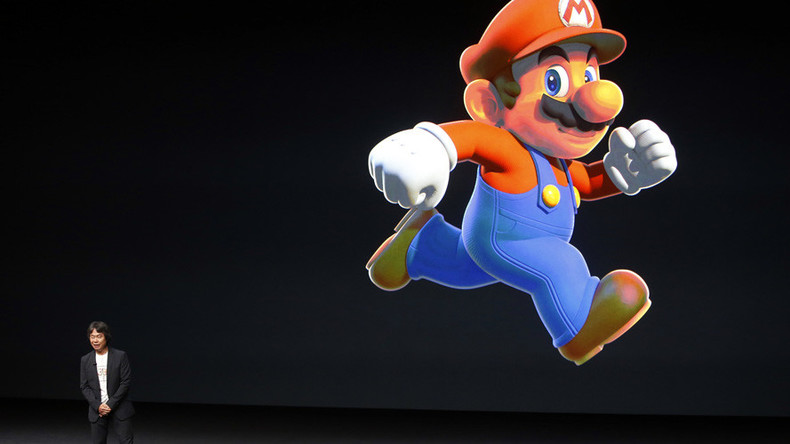 Almost 27 years after its original release, the Super Nintendo will be back on the shelves, along with 20 classic games and one surprise.
"Step back into the '90s" Nintendo proclaims in a statement announcing the release of the much beloved gaming system which set a benchmark for 2D gaming in the '90s.
No cartridges are needed with 21 games already built into the much smaller system, designed to replicate the original's classic look.
Nintendo HQ has even bowed to their North American division, which felt the console's design wouldn't suit its market, instead providing US consumers with a more angular version of the machine with purple buttons. The "classic mini" edition will be available in both variants, depending on the market in which it is sold.
Some 20 games including 'Super Mario Kart' and 'The Legend of Zelda' are pre-installed on the console, along with the never-before-seen Star Fox 2.
This isn't the first time Nintendo has leveraged the power of the past, however, as the company re-released its NES console in a miniature format last year. The release proved popular, quickly selling out with Nintendo discontinuing production, prompting elevated prices on resale sites.
In a statement to Kotaku, Nintendo said they would not provide specific numbers but that they would "produce significantly more units of Super NES Classic Edition than [it] did of NES Classic Edition."
Retailing at $79, the console will be released on September 29th with shipments planned until the end of the year.