Judge orders remains of Salvador Dali to be exhumed for paternity test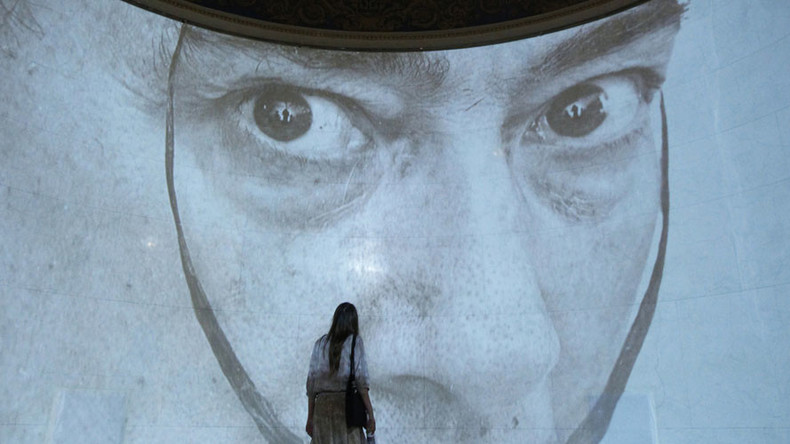 A Madrid judge has ordered the remains of the iconic surrealist painter Salvador Dalí to be exhumed to conduct a paternity test for Pilar Abel, who wishes to be recognized as his daughter. It is the third such test to be carried out on her behalf.
"The only thing I'm missing is the mustache," Abel previously told El Mundo in an interview.
Judge María del Mar Crespo ordered the exhumation of the surrealist painter's remains from the Dali museum, which he designed himself, in Figueres. Dalí was buried in the joint theater/museum in Figueres following his death in on January 23, 1989.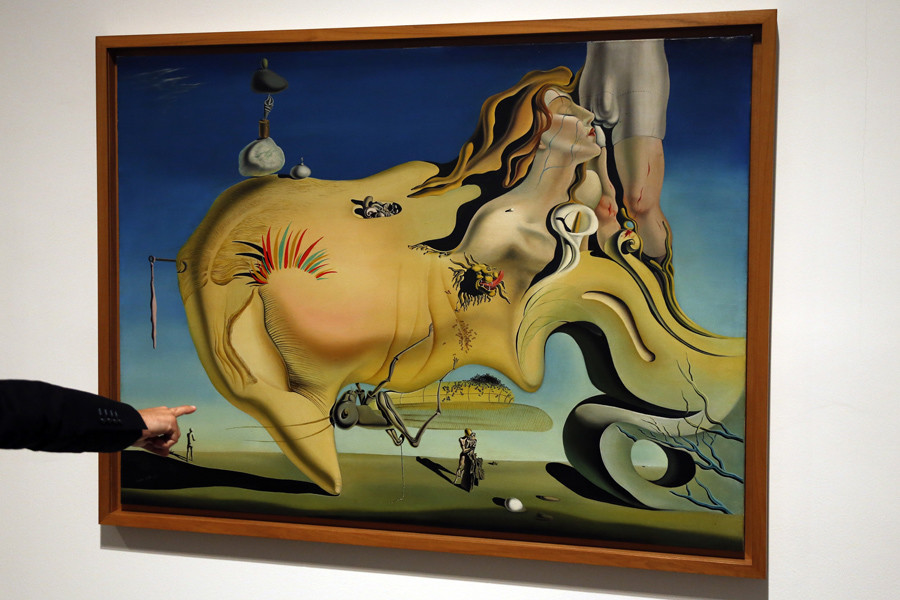 In the order, signed on June 20, Crespo authorized forensic specialists "to get samples of his remains to determine whether he is the biological father" of Abel, who is originally from Girona. Genetic material such as bone scrapings or pieces of his teeth will be sent to the Institute of Toxicology for investigation.
"The DNA study of the painter's corpse is necessary due to the lack of other biological or personal remains with which to perform the comparative study," Crespo added.
Enrique Blánquez, lawyer for the claimant, said that while no official date for the exhumation has been set, "it could take place in July."
Abel's first paternity claim was submitted in April 2015 to the National Revenue Service and the claim was made against the Gala Dalí Foundation for right to legal inheritance from the painter. Dali fathered no children with his wife Elena 'Gala' Ivanovna Diakonova and left his estate to the Spanish state.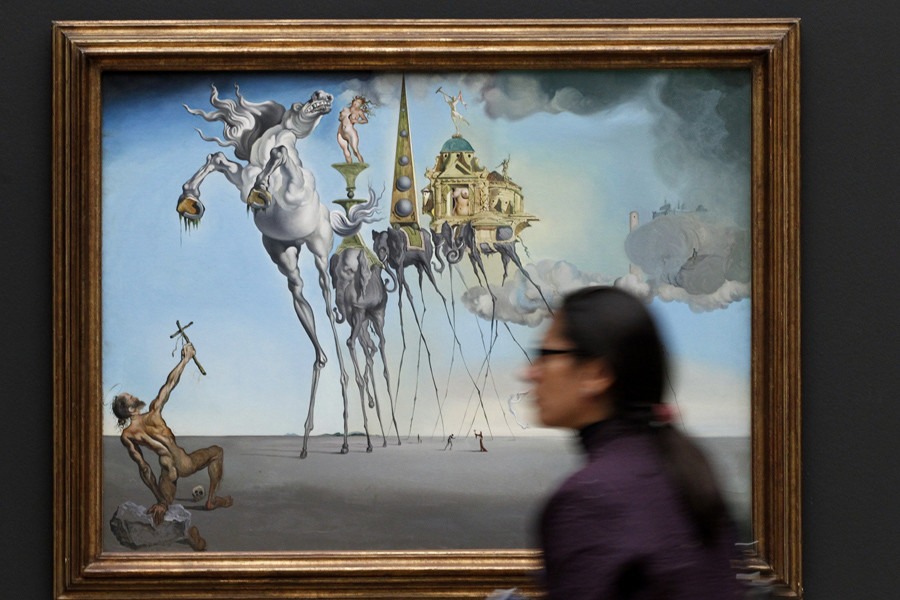 The first paternity test was conducted in Madrid in 2007 using skin cells stuck to a plaster mould of the painter's face made shortly after his death.
The second test was carried out in Paris in 2007 at the office of Robert Descharnes, a former colleague and biographer of Dali's. Descharnes used other genetic material he had belonging to the painter to make a comparison with the previous test.
Abel, born in Figueres in 1956, alleges that the Catalan painter is her father, having met her biological mother while working for a family in the town of Cadaqués. Abel alleges that her mother had a hidden affair with the painter in 1955.
If the paternity test proves positive, Abel can use his surname and claim part of his estate.
The Gala Dali Foundation has yet to comment.