Mars Rovers and Lunar Chariots: NASA's radical plans to explore the Red Planet (PHOTOS, VIDEOS)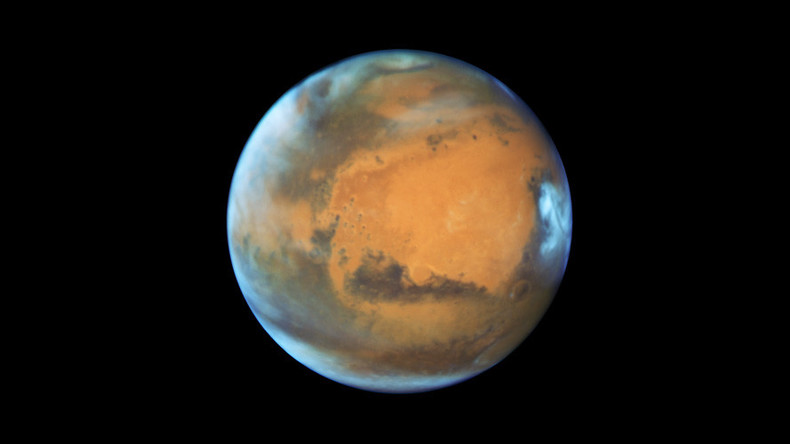 The race to send a human crew to Mars is well and truly on, but how will the first explorers survey the terrain when they arrive? NASA has been working on a number of vehicles that could transport astronauts – and even some that might help deepen their understanding of the Red Planet.
One such project is a six-wheeled Mars rover unveiled at Kennedy Space Center in Florida this week.
As a concept vehicle, the hulking Batmobile-like mean machine is unlikely to ever actually make it to Mars. However, the mammoth rover, standing 11ft (3.5 meters) tall and seating four people, gives an interesting insight into the way the US space agency is thinking about future missions.
"The next generation of space explorers could be traveling and working in high-tech mobile lab similar to [the concept vehicle]," NASA said. "[This rover] features life support systems, navigation and communication systems, design and materials that relate to conditions and resources on Mars."
So if the six-wheel drive vehicle is just one of the options, what else might NASA cook up for those brave enough to venture to alien worlds?
Here are five prototype machines proposed by the US space agency.