'Height of egotism': North Korea blasts US withdrawal from Paris climate accord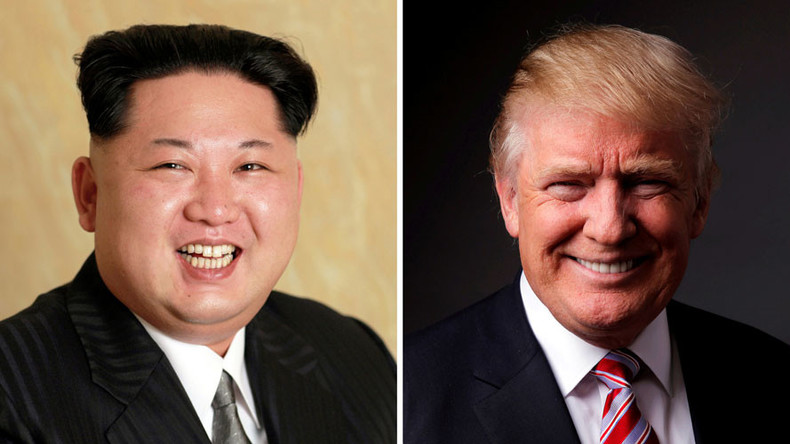 Donald Trump's decision to withdraw from the Paris climate accord has been scolded by many nations around the world – and now even North Korea has weighed in, branding the decision "ignorant."
A spokesman for the North Korean government described the move as the "height of egotism and moral vacuum seeking only their well-being even at the cost of the entire planet, according to the Korean Central News Agency (KCNA).
READ MORE: Trump believes in climate change but wants a better deal – US ambassador to UN
"[The US] is ignorant of the fact that the protection of the global environment is in their own interests," the spokesman added.
"The selfish act of the US does not only have grave consequences for the international efforts to protect the environment, but poses great danger to other areas as well."
Trump's decision has left the US as one of only three countries, along with Syria and Nicaragua, that are not part of the climate pact. The latter's refusal to sign is based on the view that the commitments in the agreement do not go far enough, while the former is in the midst of a civil war.
Pyongyang believes the US departure from the agreement is similar to bullishness of its stance on the "nuclear issue on the Korean Peninsula."
READ MORE: 'Not good for America or world': Musk abandons Trump advisory role after Paris deal withdrawal
Trump claims the agreement hurts American industries and says his administration will begin negotiations to re-enter the accord "on terms that are fair" to the US.
Meanwhile, 61 mayors from across the US have announced that they will continue to uphold the commitments in the pact.
You can share this story on social media: