Soy sauce fungus paves way for cheaper Parkinson's treatment – study
Published time: 31 May, 2017 17:14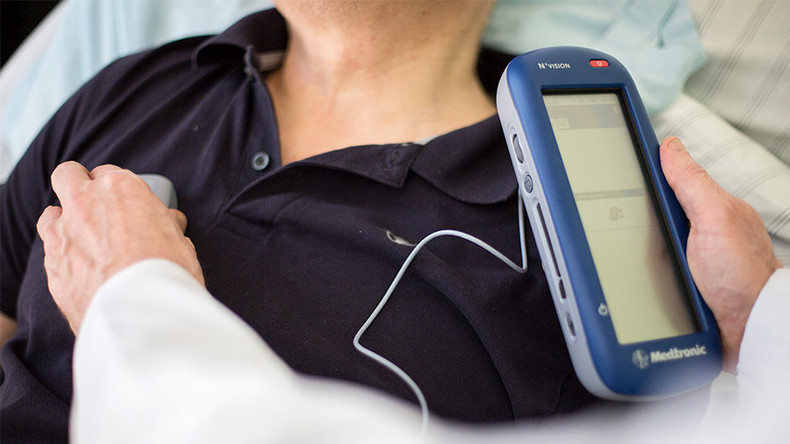 A newly discovered enzyme, found in a fungus used to make soy sauce, could be key to cheaper and more efficient Parkinson's Disease drugs, according to new research.
Scientists at the Universities of Manchester and York found the enzyme in Aspergillus oryzae – a fungus commonly used to ferment soybeans for sauce.
The enzyme, RedAm, could boost monoamine oxidase (MOA) inhibitors used to help Parkinson's sufferers by reducing some of the associated motor symptoms, according to the study published in Nature Chemistry.
There is currently no cure for Parkinson's. Around 1 million people in the US live with the degenerative disorder, according to the Parkinson's Disease Foundation.
The new biocatalyst will have a positive impact on the costings and manpower needed to produce chiral amines, key to the fight against the disease, according to a statement from the University of Manchester.
"This is a very exciting discovery from both a chemistry and pharmaceutical perspective," Nick Turner, Professor of Chemical Biology from the Manchester Institute of Biotechnology (MIB) said.

"It is the first enzyme of its kind that has these properties and has the potential to improve the production of this and other important drugs."
Some 40 percent of new chemical entities (NCEs) contain one or more chiral amine building blocks, according to a recent analysis of FDA-approved drugs.
Potentially, the new discovery means the enzyme could be used in the manufacture of numerous other medications treating multiple conditions, the researchers say.
READ MORE: Breakthrough in Parkinson's research sparks hope for cure