Frocks off for priest whose online dating ad deemed 'pornographic'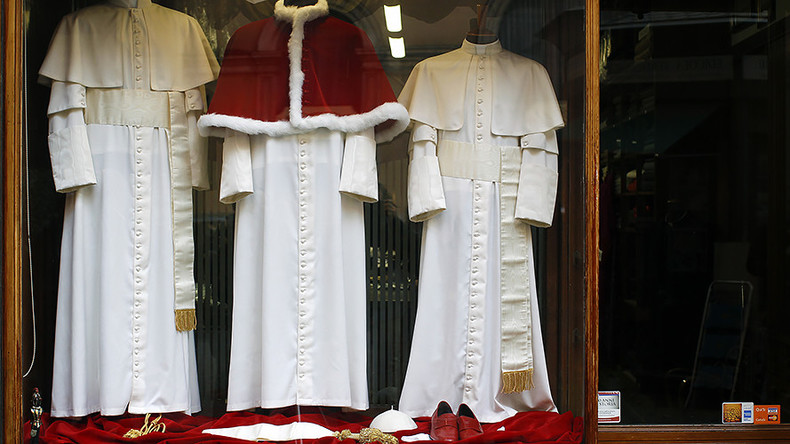 A Swedish priest has been fired from his vocation after an ad he placed on a dating website was deemed to be pornographic by his church. The man was looking to meet a mistress, sex buddy or even fellow nude swimmers.
His plea for company, however, was frowned on by the Church of Sweden in his diocese of Strangnas, who said it's not compliant with a priest's way of life, reported local radio station Sodermanland.
The unidentified priest posted an image to the dating site with his vocation and identity visible.
He claimed to be a "good looking, responsive, polyamorous domineering man" who was seeking a mistress, friend, sex buddy, relationship, partner, date, couple or fellow nude bathers.
"I'm looking for someone to join me who wants to expand their sexual and sensual horizons. I expect you to understand what polyamorous means," the ad read.
"He has been defrocked and is no longer allowed to be a priest," Miriam Arreback, press secretary at the diocese said, as reported by The Local citing Swedish newswire TT.
The priest reportedly attempted to explain his actions, claiming he recently separated from his wife and had moved to a new town and was feeling lonely.
READ MORE: Holy Trinity! Sweden in hot water for giving Christian asylum seekers Bible quizzes
The Church of Sweden is an Evangelical Lutheran national church, formerly a state church, with 6.1 million baptized members in the country.