Pedophiles & serial killers 'photobomb' Walkers potato chip selfie campaign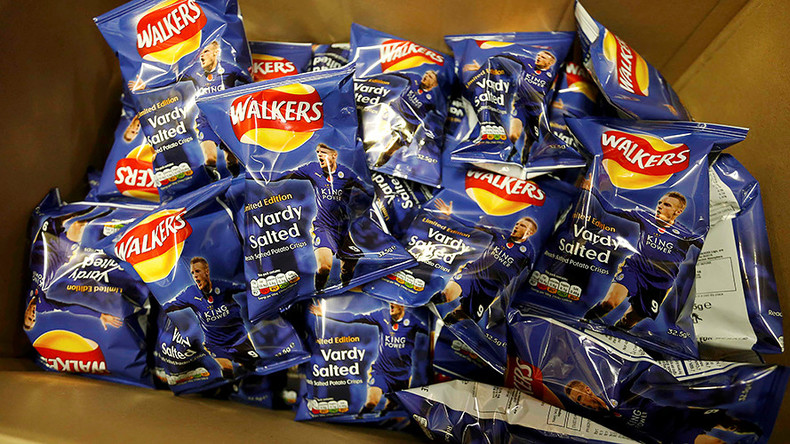 Walkers crisps tried to a create fun, interactive social media campaign Thursday to giveaway Champions League tickets, but what they got instead was a who's who of the UK's most infamous sex offenders and serial killers.
The potato chip company decided to hold a competition to win tickets to the European cup soccer final by getting people to send their selfies to the Walkers Twitter account.
A bot then automatically adds each person's selfie to a video with Gary Lineker that gets tweeted back to participants.
It wasn't long before people started sending selfies that were definitely not in the spirit of the campaign, posting images of infamous criminals like Fred West, Jimmy Saville and Josef Fritzel.
After inviting a lot of mockery and trolling, the people of Walkers realized they had created a monster and quickly pulled the videos.
Despite deleting the worst offenders, Walkers' campaign continues to be mocked.