30yrs in 12 seconds: Spectacular power plant implosion caught on camera (VIDEO)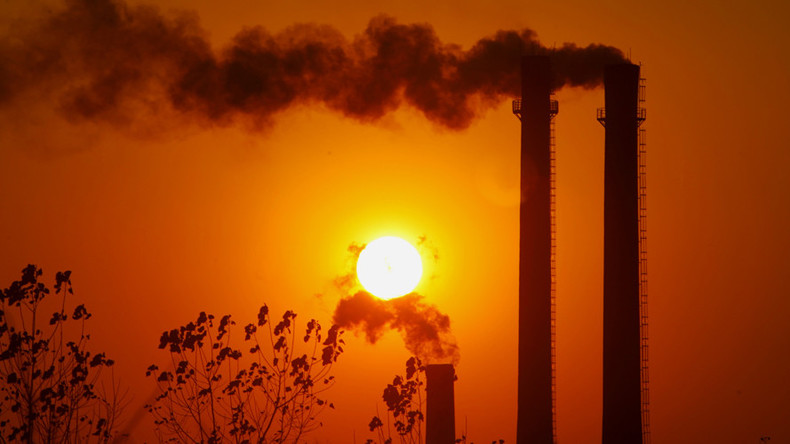 The taller they are, the more impressive the fall as two power plant chimneys, standing 180 meters (590ft) high, came crashing down in Nanjing in east China's Jiangsu province on Tuesday.
Lasting a mere 12 seconds, the tumbling towers fell to the ground accompanied by a 5,500 sq meter (59,200 sq ft) cooling tower which crumpled in on itself like a paper cup.
A reporter from the Yangtse Evening News who witnessed the implosion from a safe distance of 600 meters said he could feel a wave following the blast as dust rolled out through the surrounding area.
Built in 1986, the plant provided power to the surrounding area before residents requested it be relocated due to concerns of industrial waste being discharged in the area.