Camera stops bullet, saves journalist in Iraq (CHILLING VIDEO)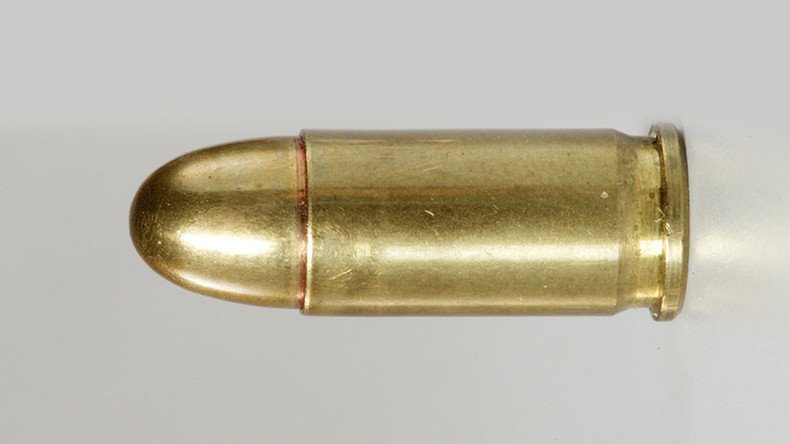 A shocking video of a life-and-death moment went online this week, showing Iraqi journalist Ammar Alwaely's action camera stopping a bullet that would have otherwise killed him.
"Ammar, that was f***ing close, man," a man's voice behind the scenes can be heard after the shot.
The incident happened in Mosul, Iraq, on May 13. The city has been the scene of a bloody operation to retake it from Islamic State (IS, formerly ISIS/ISIL) for seven months now.
Alwaely went on filming as if nothing happened after catching the bullet.
"This is my blood on your face," he chuckled to the English-speaking journalist who filmed the whole thing.
Seventy-four journalists lost their lives in 2016, most of them working in war zones.
You can share this story on social media: