Fashion victims: 5 times clothing giants profited from cultural appropriation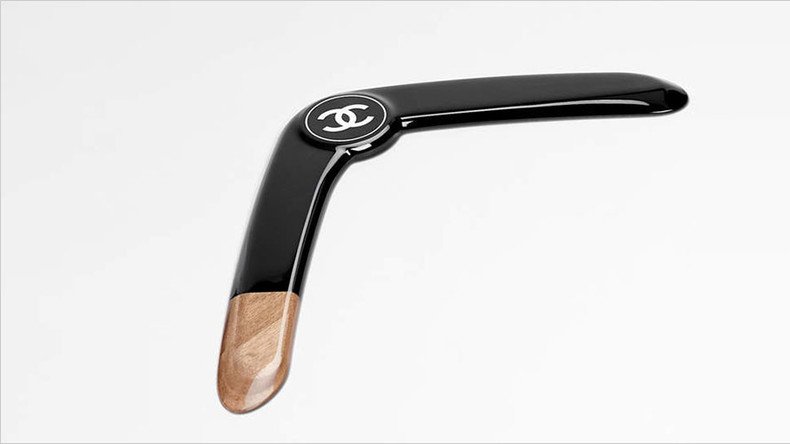 French fashion house Chanel has come under fire on social media for producing a $2,000 boomerang that critics say appropriates Indigenous Australian culture, but they're not the first.
Following US make-up artist Jeffree Star's Instagram post about how much fun was being had with the new boomerang, the backlash soon began, with netizens not only commenting on the item's substantial price tag but also that it wrongly appropriates Indigenous culture.

Chanel said in a statement that it was "extremely committed to respecting all cultures, and regrets that some may have felt offended."
Chanel is not the first major fashion brand to be accused of cultural appropriation for financial gain, without giving anything back to the culture the symbol belongs to.
RT takes a look at some of fashion's most controversial examples of cultural appropriation.
You can share this story on social media: