Instagram down: Facebook-owned app suffers worldwide outages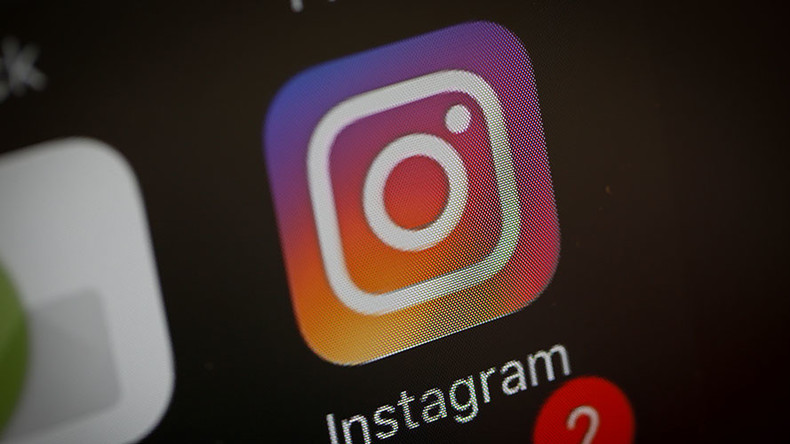 Facebook-owned Instagram was hit with worldwide outages Tuesday, with social media users reporting that they were unable to access the photo-sharing app. Access to the photo sharing service has since been restored.
Users from across the globe, including many parts of Europe and the US, reported outages on Downdetector.com, which provides a real-time overview of outages online. The site first reported that Instagram began having issues from around 1.09pm EDT.
Access to the site was restored a short time later, however. Instagram has not commented on the outage.
Earlier on Tuesday, Instagram launched a new selfie filter similar to Snapchat's, which allows users to add augmented reality filters to enhance their photos.
In 2012, Instagram was bought by social media giant Facebook in a deal worth approximately $1 billion. The company remained a separate entity from its parent company and has since become the world's most popular photo-sharing app, with an estimated 700 million monthly users.