'Bringing dead city back to life': Urban explorers turn on Chernobyl lights (PHOTOS)
Two Polish urban explorers have lit up the city of Pripyat which was abandoned after the nuclear disaster at the Chernobyl power plant in 1986.
Krystian Machnik and Adam Bojanowski, who are founders of an online group that visits and documents sites contaminated with radioactivity, say they were driven to make the pilgrimage to the site of the world's worst-ever nuclear accident by "curiosity."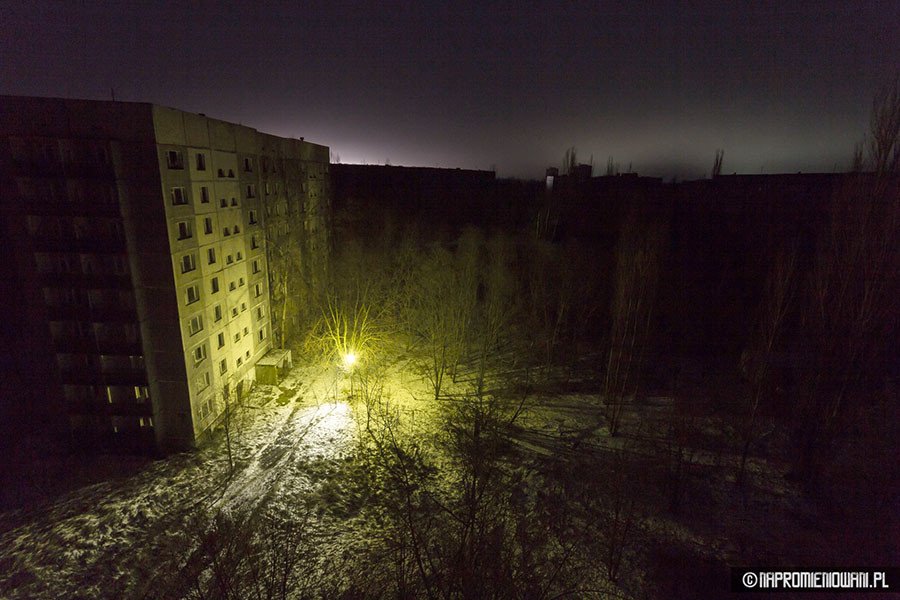 They added that they did not want to take the same photos that had been captured by thousands of other tourists. Instead, the pair then decided to bring a portable gas generator to the exclusion zone to conduct an experiment and a commemoration.
"It is a matter of life and death – the city had died, and we wanted to return life to it," Machnik told RT.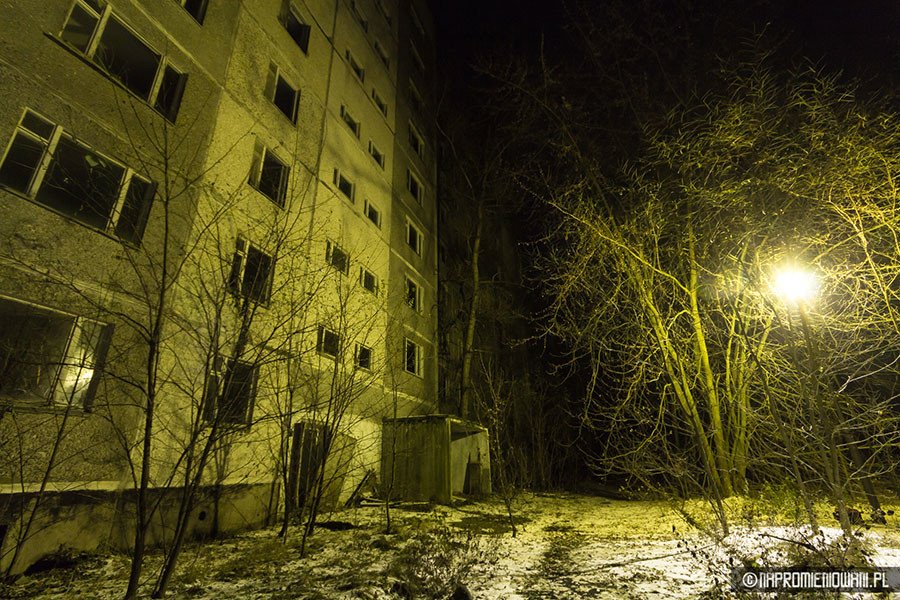 Their problems weren't just a lack of certainty that they would be able to switch the lights back on, but also the need to find buildings and streets where lamps hadn't been looted or destroyed.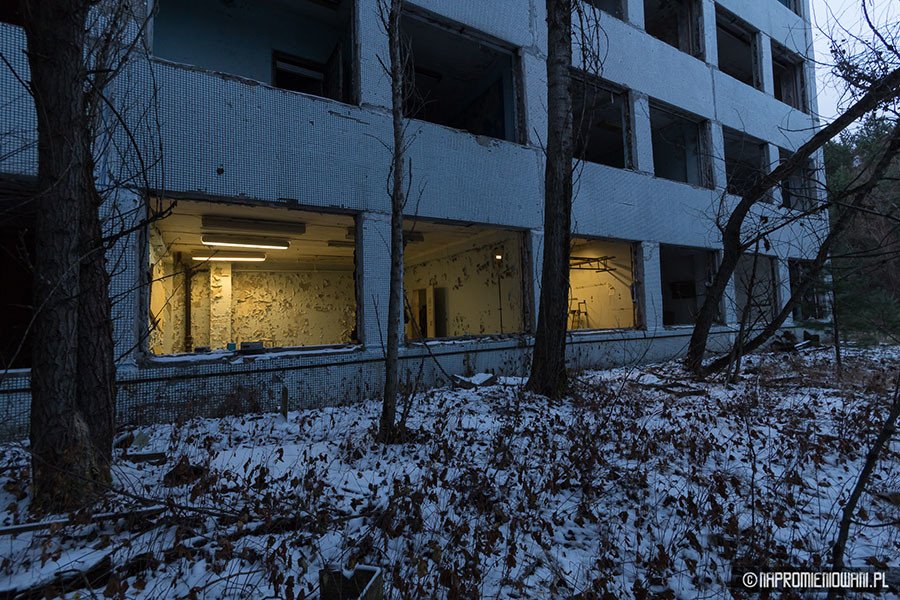 They chose a school inside the former model Soviet city, purpose-built to serve the needs of the power plant which they say had been preserved best.
The two turned on their generator and connected it to the grid.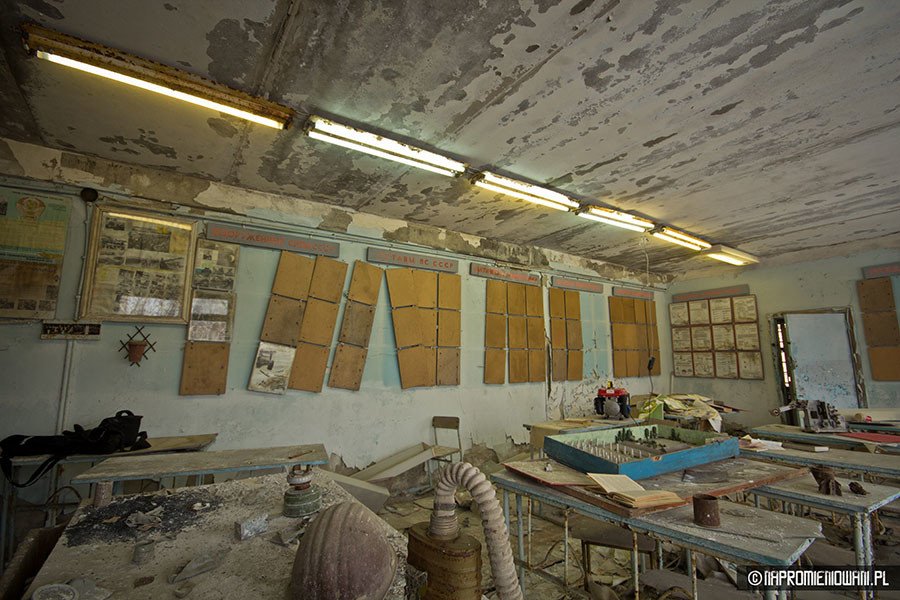 "We knew that something was going to happen, but we weren't prepared for what did," recalls Bojanowski.
"For a few seconds the lights strobed, and then they all suddenly went on, for the first time in 30 years. It's hard to surprise me, but I was just walking with my mouth agape," says Machnik.

"It was euphoria," adds Bojanowski.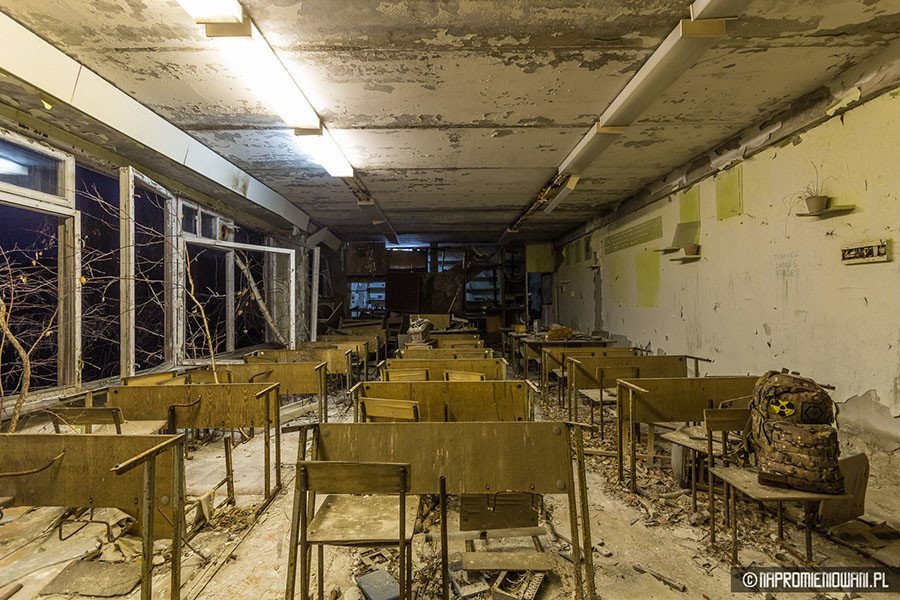 Machnik and Bojanowski methodically combed the city - re-animating street lights, salvaging the remaining letters of shop signs, and indoor lights within warehouses.
For all the talk of "showing the city as it once was, and proving that the technology still works", they admit that in actual fact, they are more like archivists – for all the talk of Pripyat being unchanged from 1986, it is actually falling apart.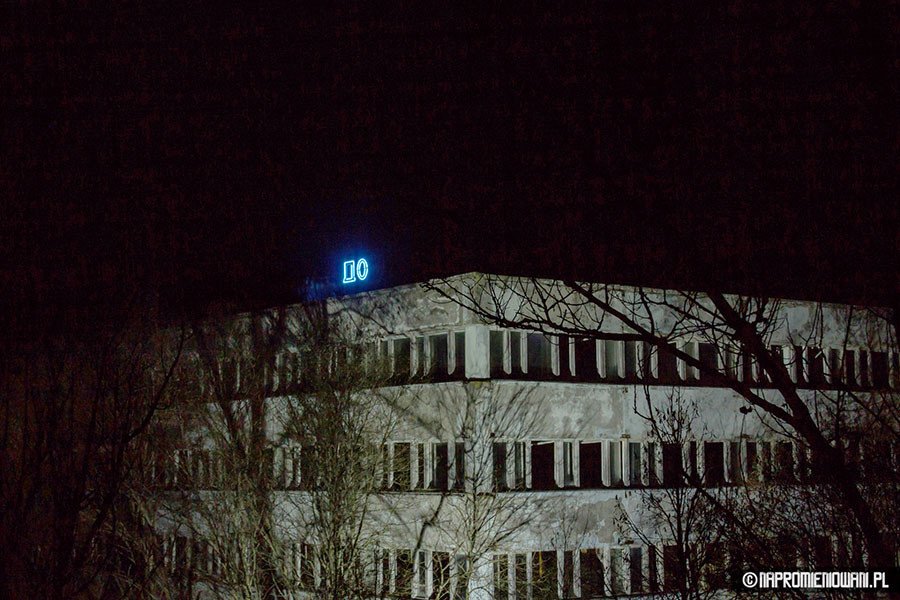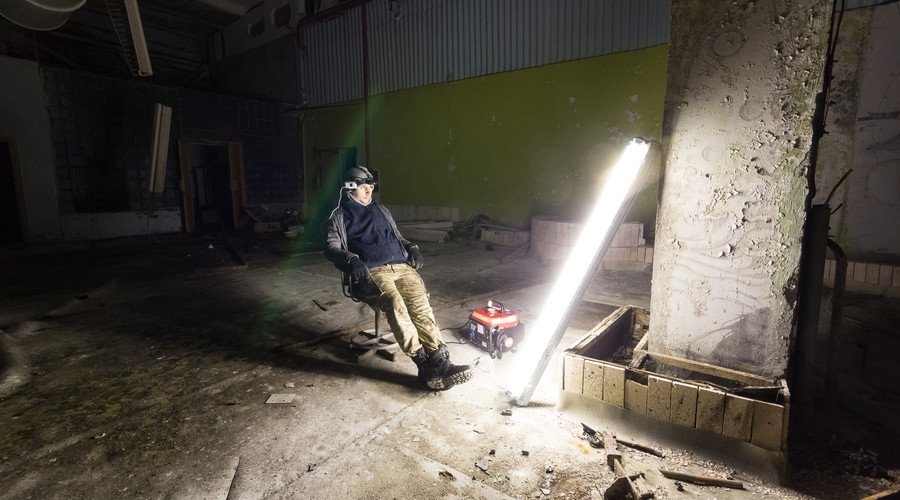 "There is water pouring down walls, and continuous freezing cycles are making them burst. The papers are rotting. You can notice the changes from month to month, and in 10 years there may be nothing of this left," says Machnik. "We have to hurry – these photos are important, because soon no one will be able to see what we see, so we have to make use of it while we can."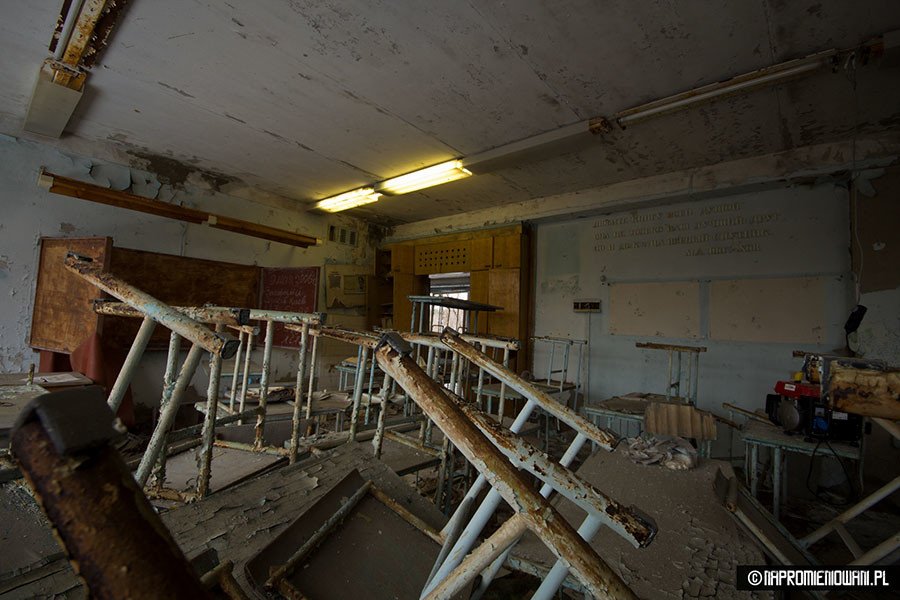 You can share this story on social media: