Art dealer forgets $1.6mn painting in taxi, driver returns it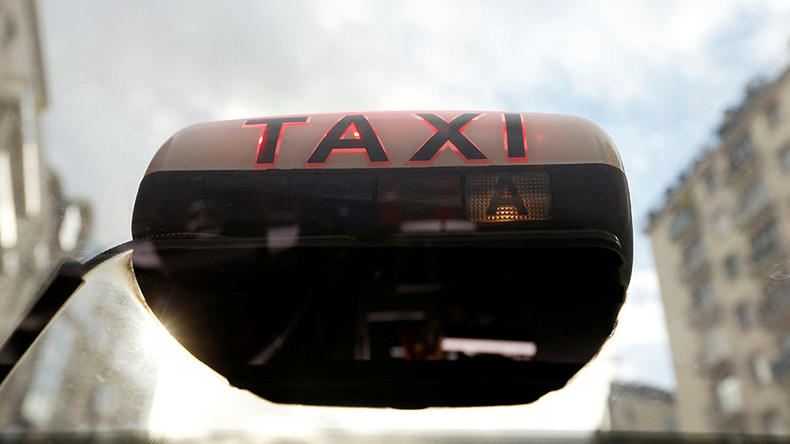 There's having a bad day at the office, then there's this. A French art dealer left a €1.5 million ($1.6 million) picture in a taxi in Paris, and didn't realize it was missing until the next day.
After placing the painting in the taxi's trunk on Thursday, the dealer, who hasn't been identified, was distracted by a phone call and didn't even notice he was missing the painting until the following morning.
The man tried to find the taxi, but had no luck. He then went to the police and filed a complaint of theft on Saturday.
Police said the painting was handed over by the taxi driver on Tuesday. "The taxi has been found, he brought back the painting," a police source said.
The painting was a "Concetto Spaziale" by Argentina-born Italian sculptor and painter Lucio Fontana.
Fontana, who died in 1968, was known for founding the spacialist movement, which incorporates science and technology. Concetto Spaziale features piercings in the canvas to create dimension and light.