NYT faces 'fiery revolt' by subscribers after hiring 'climate science denier'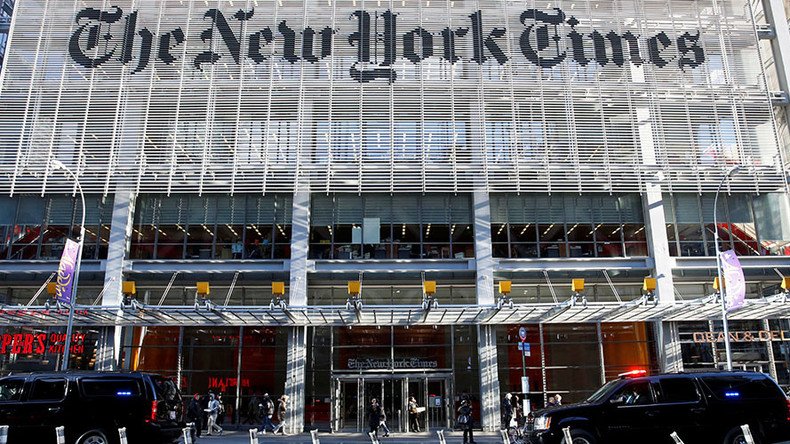 The New York Times has hired a conservative writer who identifies as a 'climate agnostic' leading many readers of the liberal bastion to cancel their subscriptions with the paper.
Angered with the Times' decision to hire conservative columnist Bret Stephens, climate scientist Michael E. Mann launched the hashtag #ShowYourCancellation urging people to show their disapproval at the hiring.
The Times defended the decision to hire Stephens, a Pulitzer Prize-winning former Wall Street Journal columnist, in an April 22 editorial. In the article, Times public editor Liz Spayd, dismissed so-called "left-leaning critics" claiming they were leading a "fiery revolt."
Along with Mann, a number of other scientists have joined the "fiery revolt." Climate researcher Ken Caldeira and ocean scientist Stefan Ramstorf both wrote letters to the paper cancelling their subscriptions.
The Times have said the decision to hire Stephens is part of the publication's plan to include a wider range of political views within its pages.
Some feel the move is a step backwards for the publication, which has declared climate change to be one of the foremost issues facing humanity.
You can share this story on social media: