#Trump100: How well do you know The Donald's reign so far? (QUIZ)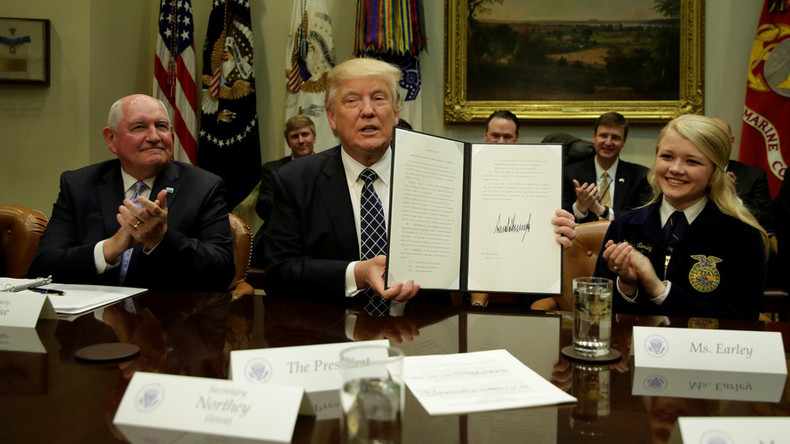 It's been an eventful first 100 days for Donald Trump's presidency, with no shortage of controversies, executive orders, his own brand of international diplomacy and military intervention.
RT likes its audience to 'Question More' and now we're asking you to 'answer more.' How much attention have you been paying to The Donald's first 100 days in office? Find out in our quiz below.