Miracle in Paris? Police spot signs of life in woman declared dead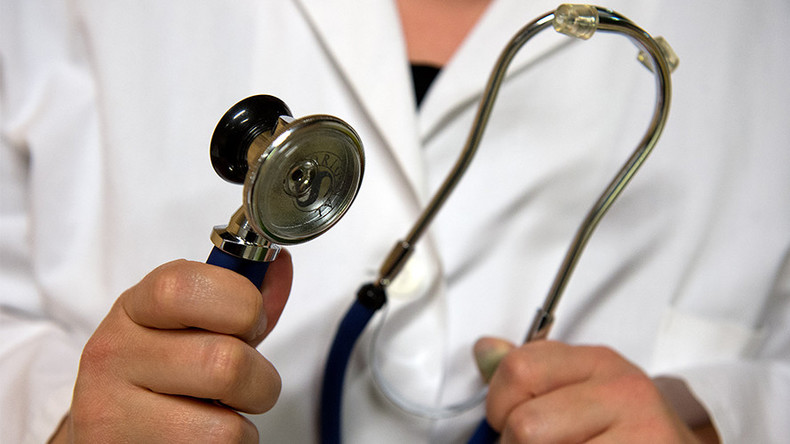 Two eagle-eyed police officers prevented a woman in France from being buried alive after she was mistakenly declared dead by a doctor following a heart attack.
The woman in question, a 49-year-old Paris resident, collapsed after suffering cardiac arrest at her home in the 13th arrondissement of the city last week.
After emergency services rushed to the scene, a doctor is said to have officially declared the woman dead after reportedly finding no signs of life within the stricken victim, according to Le Parisien.
However, the 49-year-old mother is actually alive thanks to two police officers and possibly divine intervention as well, following a doctor's very nearly grave error.
The police officers, who have not been named, reportedly lifted a sheet covering the 'corpse' at the scene and were shocked to see "movements" in the woman's stomach, as well as detecting a pulse.
The woman was quickly transferred for treatment to a local hospital where she remains under observation.
In a tweet, Jerome Coumet, mayor of the 13th arrondissement of Paris, compared the incident to an Easter resurrection and declared it a "miracle."