Gone in 60 seconds: Computer Lyrebird can steal your voice in just one minute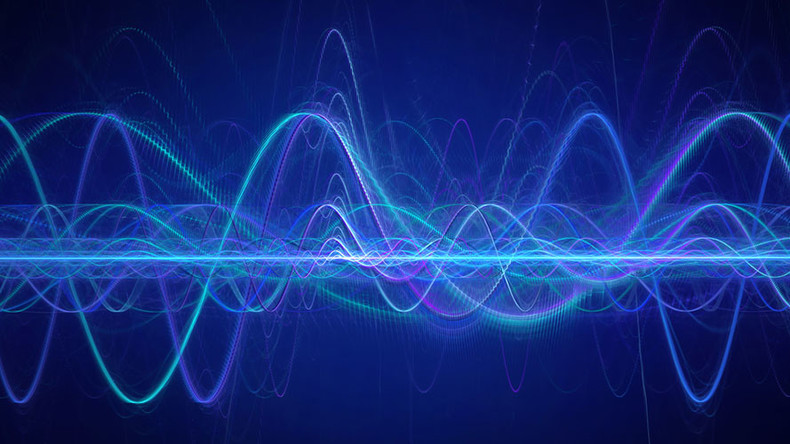 Canadian startup Lyrebird has developed a powerful algorithm which can analyze and clone any person's voice using just a 60-second sample of their speech.
The task of replicating a human voice is ideally suited to machine-learning algorithms such as Lyrebird, given the incredible number of specific but uniform measurements and calculations required.
The inspiration for the algorithm came from the company's namesake in the natural world, which has been the subject of many viral videos over the past few years.
While similar programs have been developed in the past, examples such as Project VoCo have required audio samples of up to 20 minutes to produce an accurate copy of a given voice.
The music industry has long toyed with programs such as Melodyne, which can analyze the intricacies of a particular singer's voice and then apply them to any given audio sample, but never anything close to the capabilities of Lyrebird, which is as close to real-time audio cloning as anyone has come, so far.
"This could potentially have dangerous consequences such as misleading diplomats, fraud, and more generally any other problem caused by stealing the identity of someone else," the Lyrebird team, which consists of three university students from Montreal, Canada, wrote in a blog post on their website.
"The situation is comparable to Photoshop. People are now aware that photos can be faked. I think in the future, audio recordings are going to become less and less reliable [as evidence]," Alexandre de Brébisson of Lyrebird told The Verge in an interview.
If it were combined with the Face2Face technology unveiled in 2016, then the potential for trolls to create fake news may reach a whole new level.
However, the more immediate application would be to provide more accurate speech synthesis for people with disabilities or traumatic brain injuries but actors with the means to copyright their voices could also see their incomes increase.
The technology is still in the development stage but thousands have already registered their interest in purchasing the product, reports The Verge.