'The ban on cannabis is wrong': Swiss group launches campaign to make weed legal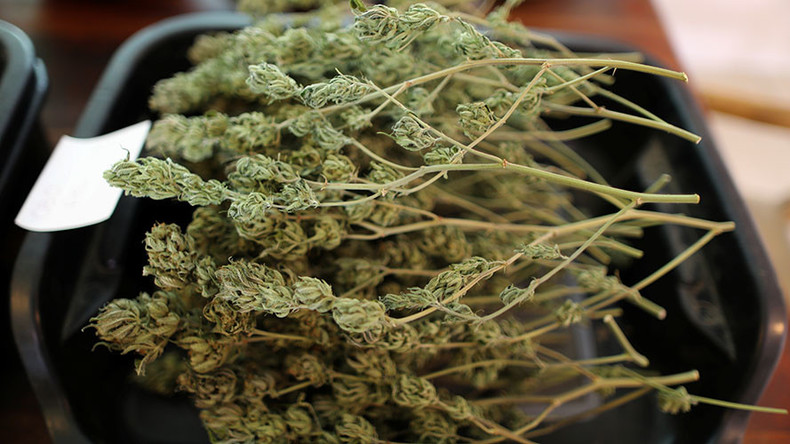 A Swiss group has launched a campaign to legalize cannabis consumption. The aptly titled 'Legalize It' campaign calls for cannabis to be legislated for and taxed by the government.
Cannabis remains illegal in Switzerland, although a 2013 law stipulates that adults caught with ten grams or less is fined 100-francs ($100) instead of facing criminal proceedings.
The group is calling for cannabis to be legal for personal use for adults. It also wants cannabis sales to be taxed and regulated by the government, arguing this would cause the black market cannabis trade to dry up.
"The ban on cannabis is wrong from a social perspective, wrong from a legal point of view and simply stupid from an economic point of view," Legalize It's Nine Forrer told Tages Anzeiger.
Legalize It has been at the forefront in efforts to legalize cannabis but have so far failed. In 2008 it wanted to legalize cannabis for all, including minors although under strict regulations. This is the first time it's calling for taxation on cannabis.
Switzerland is experimenting with other potential cannabis projects. There are plans to trial 'cannabis clubs' in Zurich, Basel, Bern and Geneva, while pharmacies in Bern may sell cannabis as part of a Bern University research project.