World record attempt to eat biggest plate of nachos made from delicious bugs
Published time: 22 Apr, 2017 10:12
Edited time: 22 Apr, 2017 10:38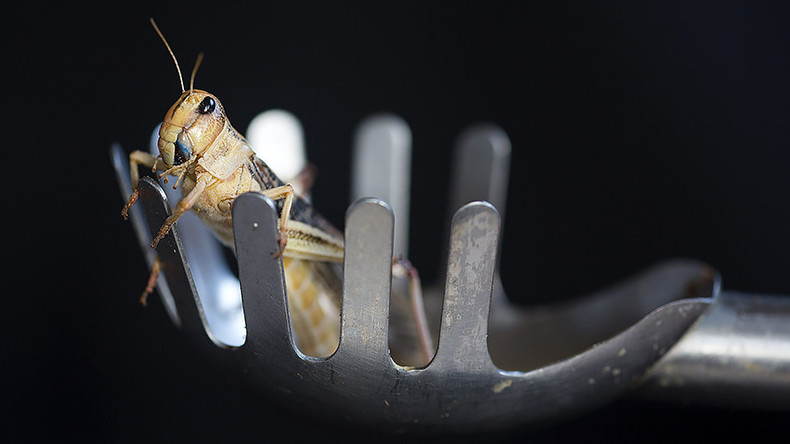 To coincide with world Earth Day, San Francisco foodies are aiming to break the world record for consuming the largest plate of nachos ever, only the ingredients may not be to everyone's taste.
On Saturday, food connoisseurs from The City by the Bay will attempt to devour a whopping 2,000 pounds (907kg) of nacho chips. But these are no ordinary nachos!
Instead of being made by using traditional flour, participants will channel their inner reptile to scoff up chips made entirely from crickets.
The record breaking attempt is the brainchild of Chirp Chips, the creators of cricket tortillas that make the not so tasty sounding food stuff out of mashed up crickets, which they say are nutritious, high in protein and – crucially – sustainable.
As if 2,000lbs of crickets wasn't enough to satisfy anyone's appetite, the swarming feast will also consist of 1,200lbs (544kg) of nacho cheese, 800lbs (363kg) of beans, and 400lbs (181kg) of corn, perhaps to take people's minds off what they are consuming.