#BoycottSnapchat trends after CEO reportedly labels India and Spain 'poor countries'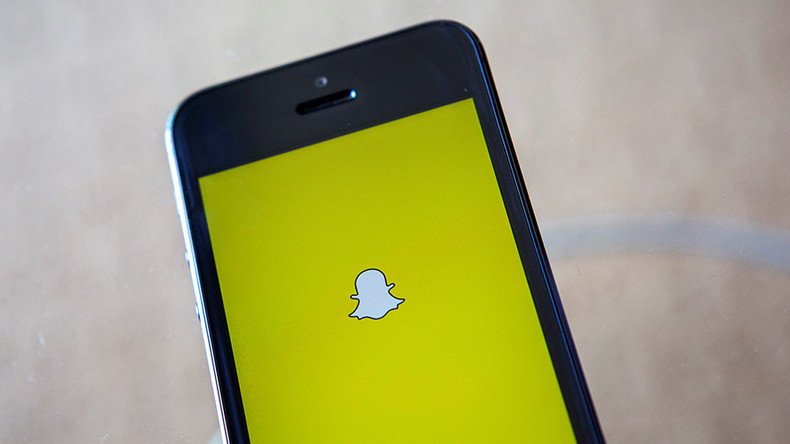 Snapchat is suffering a backlash in India with the hashtag #BoycottSnapchat trending in protest against allegations that CEO Evan Spiegel labelled India and Spain too impoverished to use the messaging app.
Snapchat, which has four million users in India, has also seen its star rating drop drastically in recent days from five to one star in the country's Apple App Store, with users installing the image-sharing social platform, rating it badly, then deleting it.
"U were anyway taking too much space in my very cheap 64gb iPhone!" one tweet read, as former Snapchat users took to social media to troll Spiegel's alleged words.
"I don't think I M rich enough to use the app – hence uninstalling" and "I'm too poor to afford you as per your CEO," said one reviewer on the app store.
The backlash began earlier in the week when Variety published a story containing details of a lawsuit in which Spiegel allegedly said "This app is only for rich people.I don't want to expand into poor countries like India and Spain."
Former employee Anthony Pompliano claims the CEO made the comments at a meeting in 2015.
Pompliano, who was fired from his role in Snapchat three weeks before joining Facebook, claims Snap Inc., Snapchat's parent company, inflated key user metrics ahead of its IPO in his lawsuit, Business Insider reported.
The lawsuit was made public last week on Pompliano's request. Snap Inc. released a statement on Tuesday saying, "Snap did not give investors misstated user metrics back in 2015, nor did Snap employees commit any of the panoply of alleged bad acts that little Pompliano's complaint."
India is one of the fastest growing internet markets in the world, expected to grow by 2.5 times by 2020. Snapchat is lagging behind Facebook with 166 million users, Media Nama reports.
Last week, Instagram Stories, which was launched in August last year and borrows heavily from Snapchat Stories, surpassed Snapchat's 161 million daily active users with 200 million, Tech Crunch reported.
You can share this story on social media: