Journalist's 'appalling' Assad-Hitler comparison sparks Twitter storm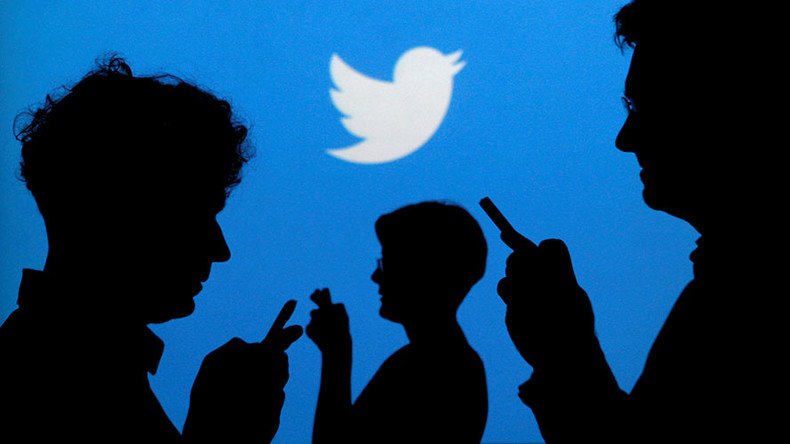 A heated Twitter debate has kicked off over comparisons made between Syrian President Bashar Assad and dictator Adolf Hitler in the wake of the reported chemical attack in Idlib.
A number of media outlets and agencies have blamed Assad for the chemical attack, despite a lack of sufficient evidence and the Syrian government's denial. For many, the reports have ignited impassioned calls for the US to take some sort of action against Assad.
READ MORE: 'No role for Assad': Tillerson's U-turn on Syria regime change
Comparisons have been made online between Assad and Adolf Hitler, who exterminated millions of people through death camps and poison gas during the second World War.
A tweet from journalist David Simon sparked the debate by seemingly implying Assad is worse than Hitler because Hitler chose not to use sarin gas, which was developed by Nazis, on soldiers. His comments did not go unnoticed, however.
The Intercept journalist Glenn Greenwald voiced his disagreement with the comparison, sparking further debate across Twitter.
Some people agreed with the comparison, while others urged caution in calls for the US to take action against Assad, with some reminding others of the Weapons of Mass Destruction falsity spread as a pretext for the Iraq War.
Some questioned Simon's apparent certainty that the Idlib attack was a sarin attack carried out by Assad. The 2013 Ghouta chemical attack was used as a reminder of previous chemical weapon reports in Syria which were later said to have likely been carried out by rebels and not the Syrian government.
Despite many urging Simon to accept his tweet was wrong and move on, the journalist continued to defend his comment, with others voicing their agreement with his view.
You can share this story on social media: