'Harder for third parties to penetrate': Pornhub, YouPorn up security to protect user privacy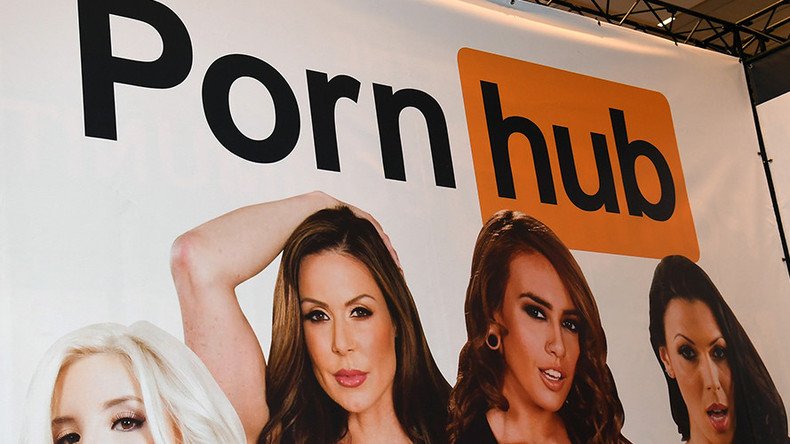 Adult website Pornhub has announced that it is now fully encrypted by default, following the US Republican representatives' decision to allow Internet Service Providers to sell online users' private data.
Visitors to Pornhub can now browse for explicit content without fear that their private porn history could be passed on to marketers.
The site has defaulted to HTTPS encryption, which can protect data such as user passwords entered into the site - a move its sister site YouPorn will replicate in April.
"With this Internet communication protocol we can ensure not only the security of our platform, but also that of our users," Pornhub vice president Corey Price said in a statement.
YouPorn's vice president Brad Burns echoed similar sentiments: "As one of the most viewed websites in the world, it is our duty to ensure the confidentially and safety of our users."
"The transition to HTTPS will go a long way in solidifying our users' privacy and protecting them against various types of malware. The data on our webpages will now be encrypted, making it significantly harder for third parties to penetrate," he added.

Both sites have been praised for the move, which could influence other non-porn related websites to follow suit.
Porn Hub is encrypting your data for privacy because in today's America, porn has more integrity than our government.

— Gramma AF (@IAmTheCrew) March 31, 2017
@KymLang The irony is that Pornhub immediately responded by saying they will default to HTTPS. Porn sites care more about our privacy than our govt.

— Chris Z (@ckz8780) March 31, 2017
Bill S.J. Res. 34 reverses a Federal Communications Commission (FCC) privacy rule that required internet service providers (ISPs) to seek customer permission before sharing browsing history. The rule also made providers inform customers if any of the data was breached by hackers.
The new bill, which essentially eliminates internet privacy for US citizens, was voted through the House of Representatives by 215 Republican members of congress.
It allows ISPs to sell private browsing data to marketers and others without informing internet users.
You can share this story on social media: