A load of Blarney: The truth behind all those St Patrick's Day myths
It's that time of year again when Americans wear green plastic bowler hats and drink green beer because that's what their ancient Irish ancestors did, or did they? Allow RT to shed some light on the myths surrounding St Patrick's Day and the Irish.
St Patrick was as Irish as...well, he wasn't really Irish at all
The patron saint of Ireland that everyone celebrates on the 17th of March wasn't Irish at all but British. Born around 385 AD he most likely came from Wales before being kidnapped at age 16 and sold into slavery on the Emerald Isle.
His love for Ireland cemented his legacy here, leading Ireland to claim him as one of their own.
Wear green on St Patrick's Day
Despite the abundance of tacky green clothing on St Patrick's Day, the color wasn't actually associated with him during his time, instead blue was his color. In early paintings of the saint he is depicted wearing blue, the color associated with the country before green became popularized.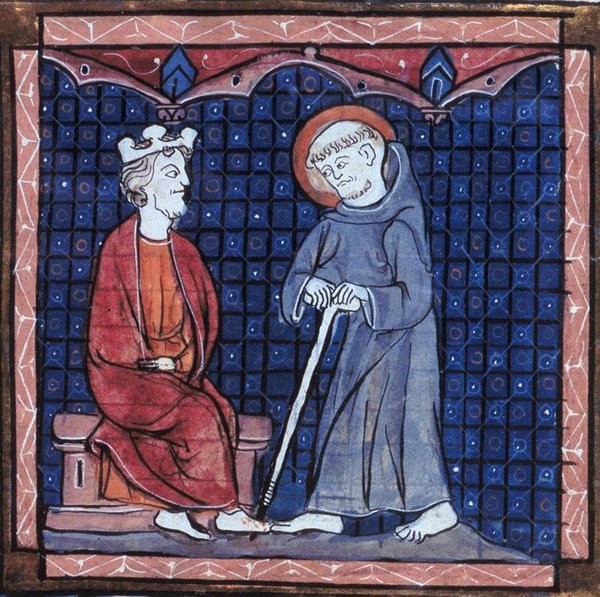 Would blue be more appealing in a 'Shamrock Shake' or in the Chicago River? Probably not.
Did he really banish the snakes from Ireland?
The legend goes that after St Patrick spent 40 days fasting on top of Croagh Patrick he took it upon himself to chase the snakes out of Ireland and into the sea, thus banishing them forever.
Legend may be a false prophet here though, as the end of the Ice Age deserves more credit for ridding snakes from Ireland than Patrick. As the period came to an end snakes migrated northwards but stopped at Britain when melting ice caps created the Irish Sea.
The snakes may also have been a metaphor for paganism, which Patrick attempted to end in Ireland by converting pagans to Christianity.
Have a pint of the green stuff
You'll see a lot of green in Ireland on St Patrick's Day but you won't see anyone drinking green beer. The questionable looking beverage appears every year but isn't Irish, instead, being as American as apple pie.
It first appeared at a New York social club celebrating St Patrick's day, it's green color achieved by adding a drop of "wash blue" dye. Mmm, delicious.
Leprechauns bring you luck
There will be plenty of people dressed up as leprechauns on St Patrick's Day, singing, dancing and being all around jolly. This modern interpretation of the creature from Irish folklore couldn't be further from the truth, with these pesky fellas coming from a much darker place than expected.
The spawn of an "evil spirit" and a "degenerate fairy," leprechauns are known in folklore to be sinister creatures, intent on mischief at all expense. If you catch one hold onto it and you'll be granted three wishes, let him go and he'll be sure to create hardship for you.
For those who believe we're afraid,you'll be hard pressed to find a leprechaun, because they don't exist, nor did they ever.
Chow down on corned beef and cabbage
While the Irish may be big fans of bacon (or rashers as they call it), corned beef didn't become associated with the nation until 19th-century Irish immigrants in New York City's Lower East Side bought corned beef from their Jewish neighbors.
Since then it's become a staple of any self-respecting Irish bar every St Patrick's Day.
You can share this story on social media: