'Whistleblowing opportunity?' WikiLeaks trolls CIA over internship advertisements
Published time: 14 Mar, 2017 00:49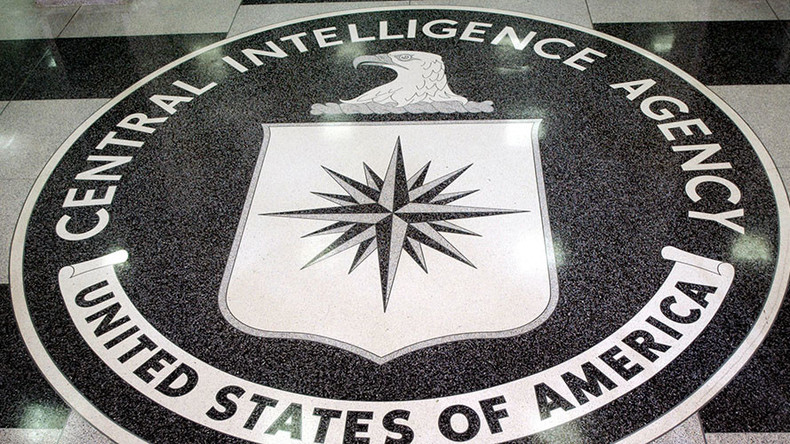 WikiLeaks wants you, if you want to join the CIA that is. The whistleblowing organization took a break from leaking documents on Tuesday and instead spent some time trolling the subject of their latest batch of leaks.
"CIA advertises internships. Whistleblowing opportunity?" WikiLeaks tweeted in response to a tweet from the CIA advertising internships at their Washington DC offices.
Potential candidates are required to submit a cover letter describing why they would like to work with the CIA.
To be in with a chance, however, it would probably best for candidates not to mention WikiLeaks, who last week released a trove of documents and files from the CIA in the first in a series named 'Vault 7.'
Also required is an essay on "a foreign policy issue of concern to the President."
This isn't the first time the agency has made an open call to potential whistleblowers. In January, prior to Barack Obama leaving office, they offered a $20,000 reward for "information leading to the arrest or exposure of any Obama admin agent destroying significant records."