Keep your mouth shut: Freaky finger shover at large in Japan
Published time: 13 Mar, 2017 17:57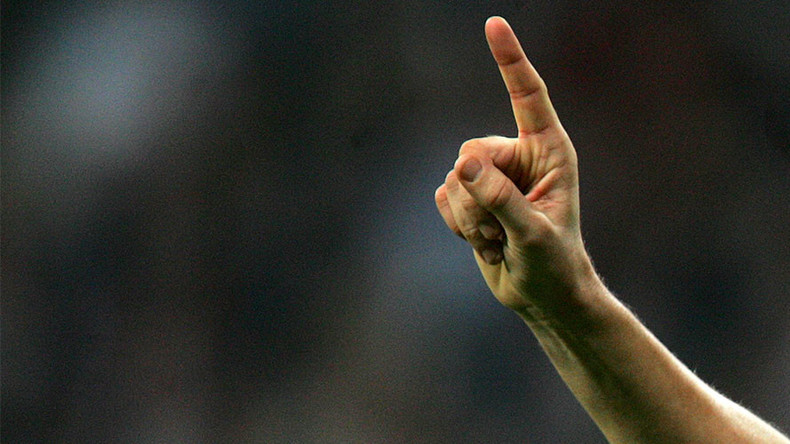 Students in Chiba, Japan, are trying their best not to drop their jaws despite news that a man is wanted in the area for shoving his finger into people's mouths. The culprit allegedly asked for directions before doing the deed and fleeing on a bicycle.
The unidentified young man is suspected of carrying out the bizarre behavior on at least eight occasions since August last year.
Standing outside JR Inage station in Inage-ku, the culprit allegedly stopped young men before asking them "Where's the station?" reported Sankei News. He then stuck his finger into their mouths when they attempted to answer.
READ MORE: Serial haircutter pleads guilty to secretly chopping women's hair on trains
On one occasion the culprit was reported to ask a confused victim "Show me the inside of your mouth" before shoving his finger into the young man's mouth. All victims were either from junior high or high school, in all cases wearing either a school uniform or school athletic wear.
"This is unheard-of. It is abnormal," police said, providing a description of the man as 170cm tall with short black hair. All attacks happened between seven and nine in the evening, with police warning people to be careful in the area.