420mn-year-old 'armored' fish fossil found in SW China
Published time: 12 Mar, 2017 17:39
Edited time: 12 Mar, 2017 17:40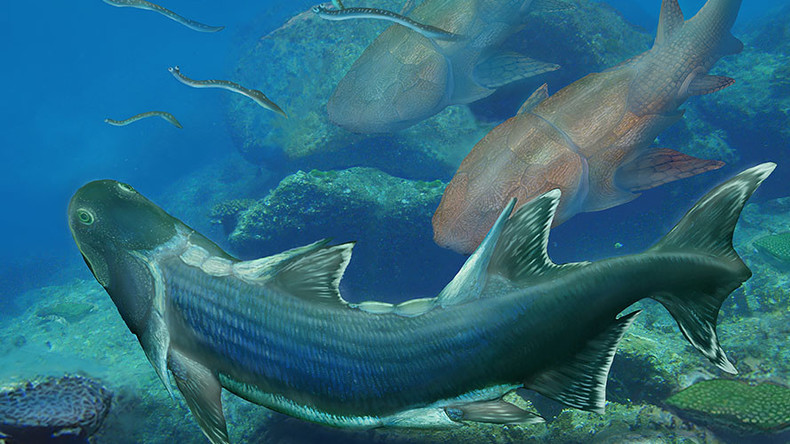 Scientists in China have discovered a rare fossil fragment of an "armored" fish, which may prove that the so-called Fish Age happened much earlier in Earth's evolutionary history than previously thought.
A partial fossil of the Sparalepis tingi, a 20cm-long fish, found in China's Yunnan province could turn the paleontological world on its head. Named after the Sparabara infantry of the Persian Empire, the fish's scales resemble the wicker shields the warriors carried into battle.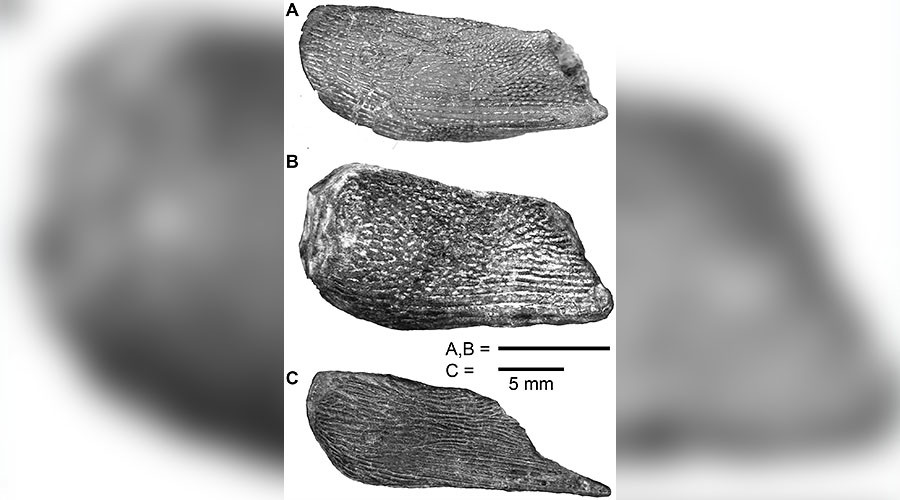 For decades, the fossil evidence has led the scientific community to believe the surge in global vertebrate, jawed fish populations began during the Devonian Period (419.2 million to 358.9 million years ago).
READ MORE: Mysterious oarfish sightings stoke earthquake fears in the Philippines (PHOTOS)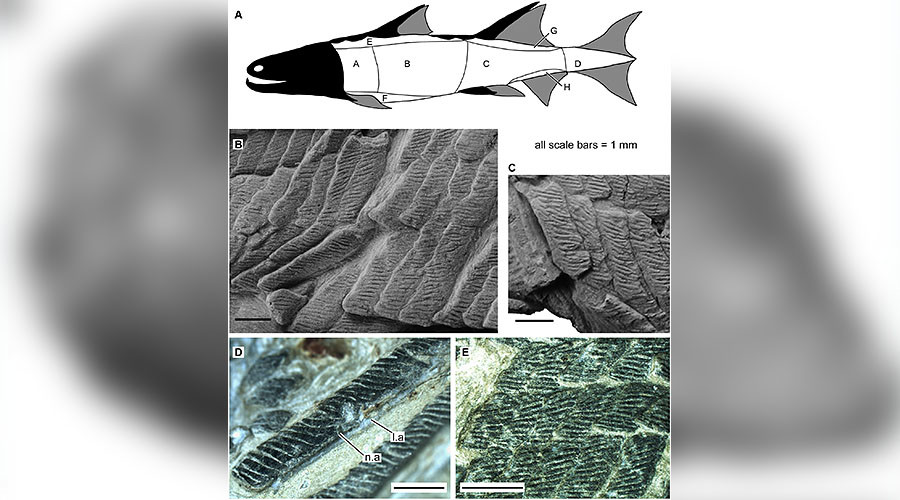 The newly published study by researchers from Flinders University, Australia and the Institute of Vertebrate Paleontology and Paleoanthropology, China suggests that the boom in bony, jawed fish may actually have begun tens of millions of years earlier than scientists previously believed.
The Sparalepis fossil suggests that the boom could have begun as far back as the Silurian Period (443.7 million to 419.2 million years ago).
READ MORE: 125,000yo skull fragments may have belonged to little known extinct human species, Denisovans
The location of the fossil's discovery is also significant in that it may alter future research into the so-called Fish Age as paleontologists shift their focus east and on China more specifically.
The fossil also points to the earlier diversification of fish species on our planet, while filling in a missing morphological link that scientists had grappled with for many years.