Please ensure your legs are in the upright position: BA to cut space for travelers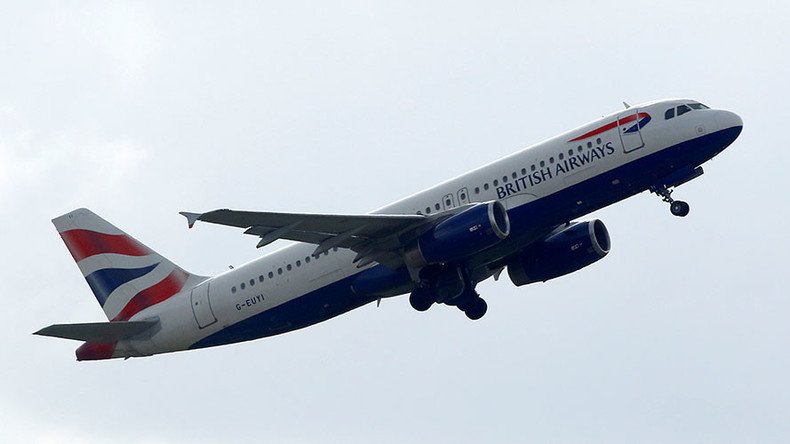 British Airways has announced that it will be reducing legroom on its short-haul flights, with the carrier planning to add an extra two rows of seating to their fleet as part of budget cutting measures.
The move, however, has caused an outcry online as, once the short-haul Boeing A320 and A321 planes are modified to 74cm (29 inches), BA customers will now have an inch less legroom than budget carrier Ryanair, which gives passengers 30 inches. BA classifies its short-haul flights as lasting less than 5 hours.
Many online have questioned the move, asking why they should continue to pay higher fares for fewer amenities.
@British_Airways What makes BA a better quality airline now on short haul flights? Pay for Snacks, legroom reduced soon. Fares not cheaper.

— jnut6 (@JnJnut6) March 6, 2017
"From next year we're making a small increase in the number of seats on our A320 and A321 fleets so we can keep fares low. Customers fly with us because we offer quality and value in all areas," a spokesman for the airline said.
This is the latest budget cutting move by BA, following the move last September to begin charging for snacks onboard short haul flights.
You can share this story on social media: