'Hello darkness my old friend': TweetDeck users grumble over power app outage
Published time: 5 Mar, 2017 09:36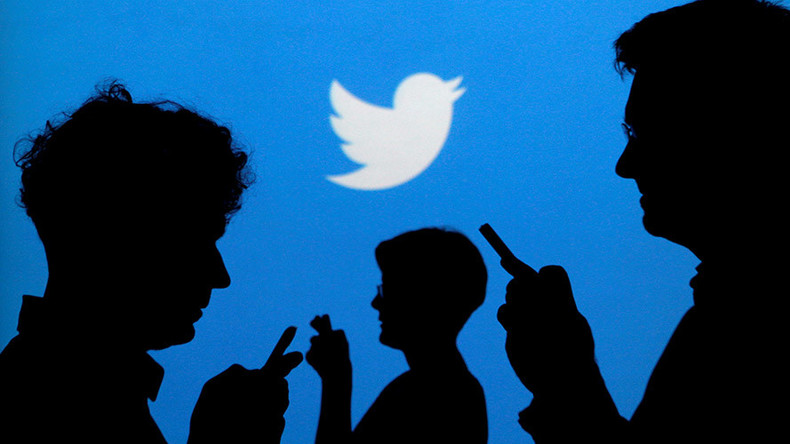 Twitter's TweetDeck tool, popularly used for multideck management of multiple accounts, went offline for a short period of time on Sunday, causing a brief frenzy among the social network's power users fretting a dull day scrolling one micro-blogging feed at a time.
Without the popular external app, some tweeps seemingly couldn't cope with having to revert back to Twitter's more restrictive, one feed interface. Other TweetDeck super-users simply forgot how to use the more passé Twitter altogether.
TweetDeck gives the Twitter experience more flexibility by letting the user view multiple timelines in one multi-column interface. It includes a host of features to aid advanced users, such as list management and building collections.
Some Twitter users were obviously more affected than others by TweetDeck's outage, going as far as praying for its safe return. Forlorn at the loss, for some it was as if a loved one had just abandoned them.
The tech nerd gods soon abated the crisis, leading to an outpouring of relief from those eager to get back to work.