Zika-fighting 'abortion ship' detained by Guatemala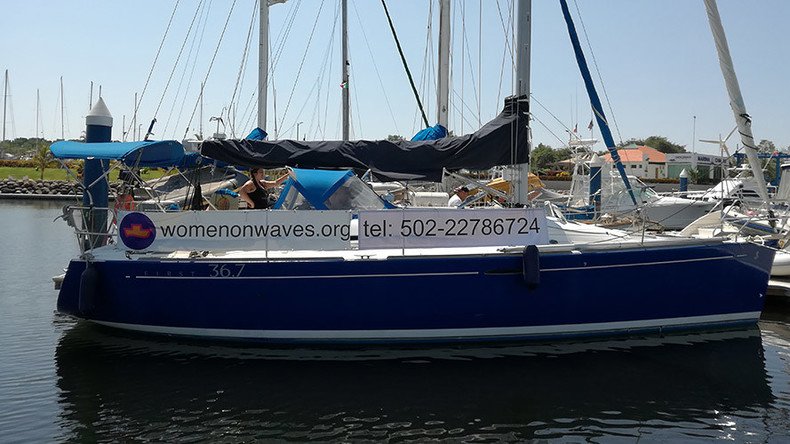 Guatemala has detained a ship off its coast offering abortion services to women, ordering the expulsion of the vessel, owned by a Dutch non-profit organization, and its crew members.
The ship, run by Women on Waves, offers free abortions to women living in countries where the procedure is banned. The group carry out terminations in international waters for women up to ten weeks pregnant, and also offer sexual health and contraceptive advice.
The group said the abortion hotline was receiving hundreds of calls from women looking for information and hoping to schedule a visit.
The Guatemalan army detained the boat on Friday, with four of the crew forced to remain on board. The department of immigration said the boat was in violation of Guatemalan law.
Women on Waves said it was appealing the decision in court, saying it had all the necessary papers and permits to be there, and that the ship could not be expelled before a decision had been made.
"Our crew has been facing countless human rights violations and are bravely resisting a series of absurdities to stand in solidarity with Guatemalan women who have [been] denied their human right to safe abortion!," Women on Waves said.
Estamos desde ayer en Guatemala. Gracias al apoyo que estamos recibiendo! Estamos aquí en defiensa de los derechos humanos de las mujeres! pic.twitter.com/Ezy7R3jNcr

— Women on Waves (@WomenOnWaves_) February 23, 2017
Guatemala's navy dispatched a vessel to watch over a Dutch "abortion ship" on Thursday. The military later blocked women from accessing the boat in Quetal, San Jose, saying it was under instruction from President Jimmy Morales and that it would defend "human life and the laws of our country."

Part of the decision to take the abortion ship to Central America was due to the Zika virus.
"The Zika crisis made it very clear once more that abortion is a matter of social justice," GROUP spokesperson Leticia Zenevich said. "Poor women are denied a spectrum of health services, including safe abortions."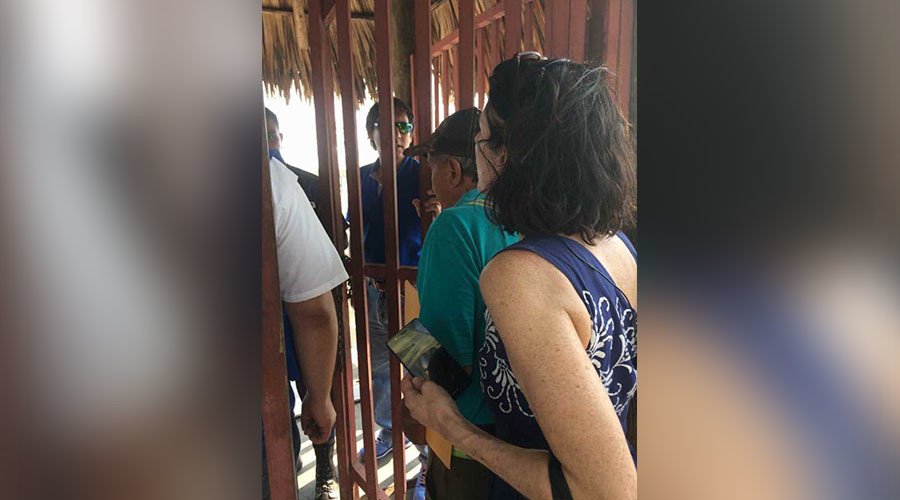 Abortion is illegal in Guatemala except when the mother's life is in danger. The country has one of the highest birthrates and some of the youngest mothers in the world, with close to a quarter of all births in Guatemala by teenage mothers.
Despite the illegality of abortions in Guatemala, a 2006 study found 65,000 abortions take place in the country each year.
"We respect religious beliefs but this is a fundamental right in a democracy," Zenevich told La Hora on Wednesday.
You can share this story on social media: