Kansas chiropractor develops controversial sanitary product that glues vaginas shut
Published time: 24 Feb, 2017 01:20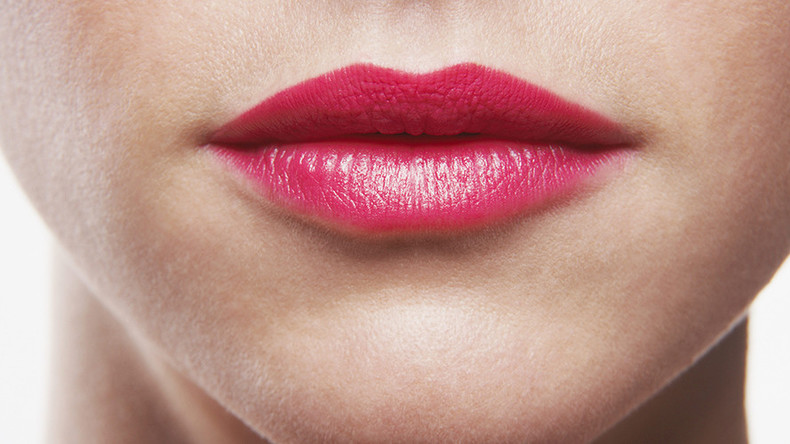 A Kansas chiropractor has developed a horrifying sanitary product that helps women contain their menstrual fluid by literally gluing their vaginas shut.
"Mensez" the "feminine lip-stick" is a "natural" adhesive in a lipstick applicator that "creates a temporary seal to retain menstrual fluids inside until urination."
The brains behind the bizarre invention is Dr. Daniel Dopps of Wichita, Kansas, who was granted a US patent for the product on January 10.
Mensez gained notoriety when Dopps shared an introductory post on the product's, now deactivated, Facebook page, in which he compared the vagina-sealing sensation to waking up with your lips stuck together: "It didn't hurt and it was kind of fun."
Dopps then responded to critics in the post's comment section to lambaste women, who he says are "distracted by [their] period 25 percent of the time" for not coming up with a "better solution than diapers and plugs."
Women, men and even Dopps supposed brother, however, have questioned the chiropractor's understanding of basic anatomy.
Some of the questions posed to Dopps on the defunct Mensez Facebook page include:
"How is this compound blood and sweat proof, but somehow dissolved by ammonia in the urine? Can users be sure that the urine will fully dissolve the seal? What about the risk of infection from retained menstrual fluids?" to which Dopps responded with: "It will be thoroughly tested and improved," before adding, "It makes more sense than putting a plug up there."
Only a small number of women have tried the product, said Dopps to Forbes, but he has hope it will be sold to "someone like Procter & Gamble or Kimberly Clark" and hit shelves in 2017.