Twitter outrage as #CNNLeaks tapes remain inaccessible to many online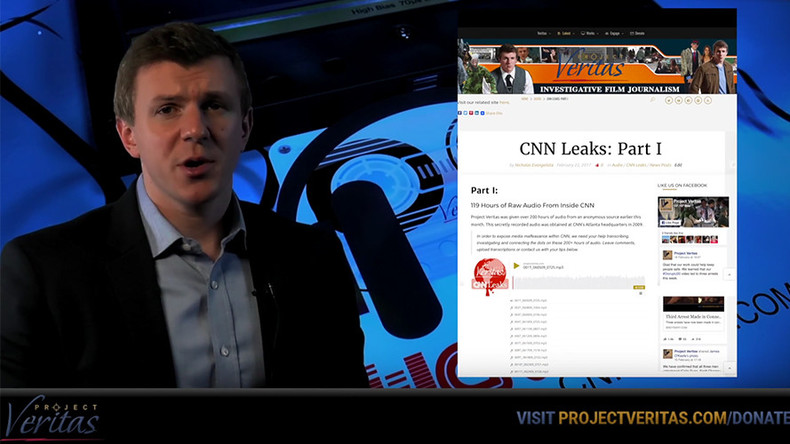 Eager audiences are venting their frustration online as more than three hours after conservative activist James O'Keefe released his highly anticipated CNN tapes online, the audio remains inaccessible to many.
The tapes, purportedly recorded by an anonymous source in 2009, contain soundbites from current and former CNN employees and have been released by O'Keefe under "Project Veritas."
READ MORE: James O'Keefe & #ProjectVeritas release more than 100 CNN tapes online (VIDEO)
The group has also requested help from the public to transcribe the tapes, stating that they "don't have the time or the manpower" to go through them all.
However, it appears for many people the exact content of the tapes remain a mystery due to apparent server issues and "overwhelming" traffic to the site.
O'Keeffe has released snippets of the audio alongside his commentary on his Twitter page.
However, people are venting their frustration – and suspicions – over not being able to access the tapes themselves.
Others believe a mass left-wing conspiracy is at play, preventing them from accessing the controversial clips.
For the seemingly few of those who have actually heard at least some of the edited clips, the reaction has been mostly one of disappointment.