Mob boss angered by 'failed' genital op 'ordered nurse attack' - reports
Published time: 22 Feb, 2017 13:38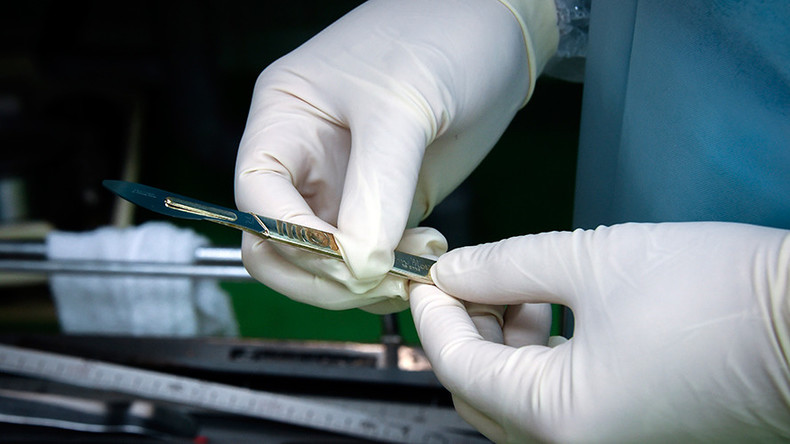 The head of a Japanese crime syndicate is facing allegations he ordered a stab attack on a female nurse because he was upset at the outcome of an operation on his genitals.
Satoru Nomura, identified locally as the 70-year-old boss of a Yakuza gang faction, has been linked to a case involving an assault on a nurse in southern Japan on January 28, 2013.
A former Yakuza gang member, Yoshinobu Nakata, is currently on trial regarding a number of incidents, including the stabbing of the female nurse in Fukuoka city.
Japanese prosecutors allege 41-year-old Nakata carried out the stabbing at the behest of Nomura, after he became dissatisfied with cosmetic surgery, newspaper Asahi Shimbun reports. Nakata has denied he conspired with senior Yakuza members in the attacks.
It is claimed that after Satoru Nomura underwent surgery on his genitals in 2012, he became unhappy with postoperative complications and ordered an "organized retaliation," as reported by Japan Today.
READ MORE: Yakuza war engulfs 10 Japan prefectures, official says
Prosecutors allege Nomura "unjustifiably resented the failed surgery" which subsequently led to the nurse, who was present during his operation, being stabbed in the head and chest.
Nomura is awaiting a separate trial over three attacks on a former police detective, dentist and the Fukuoka city nurse.