Lord of the Rings wizard Gandalf has amoeba named in his honor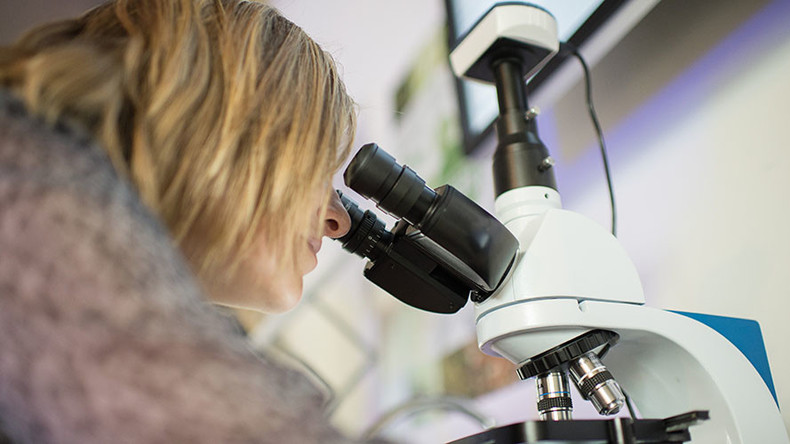 It may not be magic but a newly-discovered amoeba has earned the name 'Arcella gandalfi' due to its resemblance to the hat worn by Gandalf, the wizard character from Lord of the Rings.
The new species, discovered in the water of Brazil, gets its unique name from its outer layer's cone-like resemblance to a wizard's hat.
The amoeba is a tiny, one-celled jelly-like micro-organism, usually about 1mm across, that lives in freshwater environments such as puddles or ponds.
Its outer layer, also known as the outer carapace, is rarely seen in amoebas and is believed to help them store water for periods when it's left stranded outside of water. It also protects against the sun's ultraviolet rays, according to the findings published in the journal Acta Protozoologica.
Reports of the species had been made to one of the findings principal researchers, Professor Daniel JG Lahr during recent years, but the number collected was too small to allow for proper analysis.
A sample obtained from Rio de Janeiro last year contained 180 specimens, allowing the first major study into identifying the species.
"We succeeded in isolating the organism from the samples, performed all the necessary measurements and produced images to make sure it really was a new species," Lahr told Phys.org.
The new species, belonging to the Thecamoeba family of amoebas, is Hobbit-size measuring 81 micrometers wide and 71 micrometers tall (one micrometer being 1×10−6 of a meter) meaning that unlike Gandalf it won't stop a Balrog from passing over the bridge of Khazad Dum.
You can share this story on social media: