Amazing snow sculptures straight from Russian prison (PHOTOS)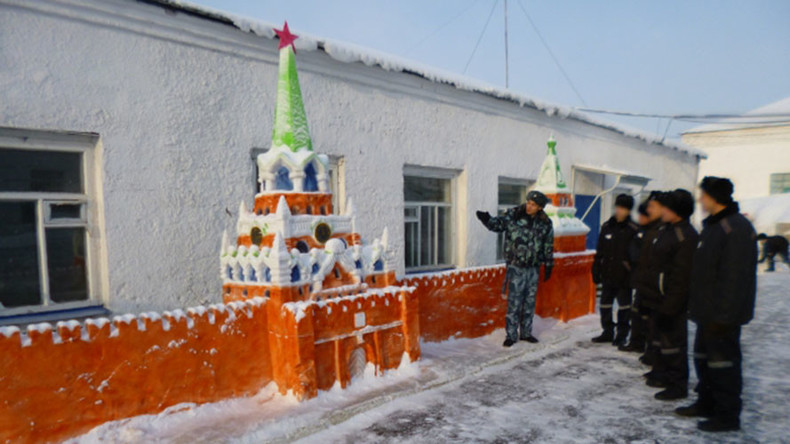 They may be in jail, but none shall bar their creativity. Inmates incarcerated in Russia's prisons have created stunning snow sculptures as part of an annual competition.
These gems grace Tver's Prison #1 in central Russia. Ironically, the race car's license plates designate it as a police vehicle and, believe it or not, its headlights can even go on and off.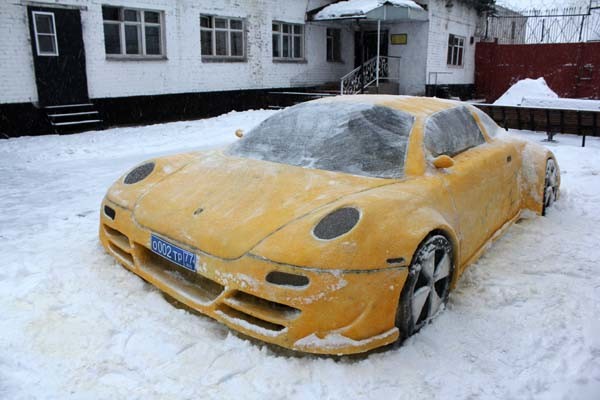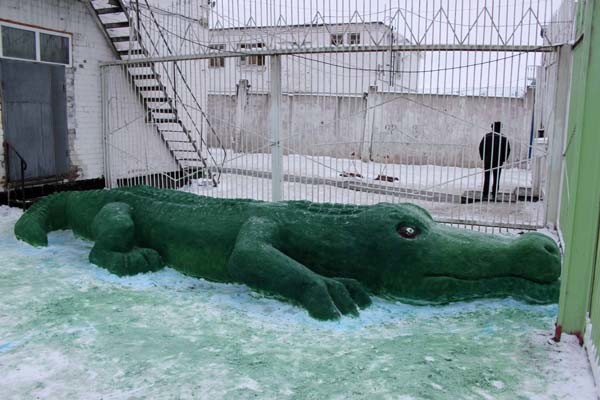 Inmates doing time in Omsk in southeastern Siberia worked on objects reflecting diverse subjects, ranging from a Great Patriotic War memorial to popular Russian cartoon characters Masha & the Bear.
Ivan Reptyukhov may be a murderer serving his third prison term, but he is also the victor of the snow sculpting competition at Omsk's Colony #3, winning for the second year in a row.
"It feels nice to win two years in a row, what can I say. I have already decided what I will work on next year," Reptyukhov told superomsk.ru.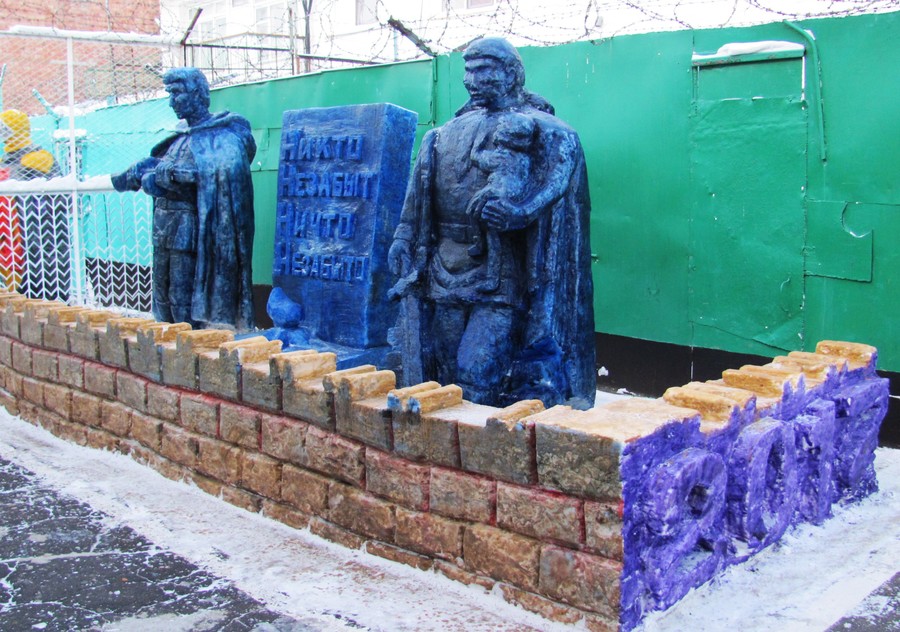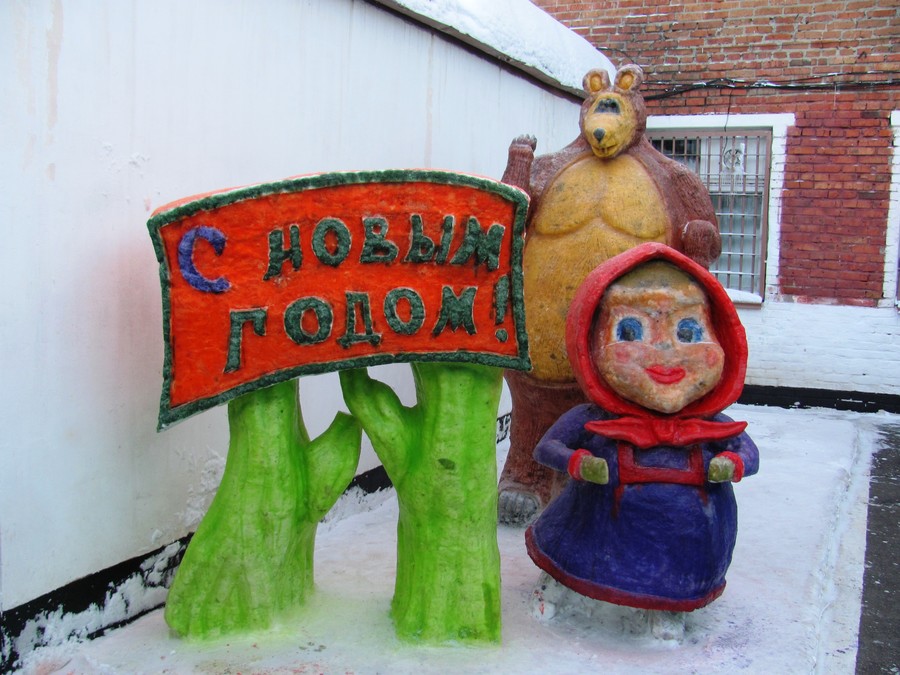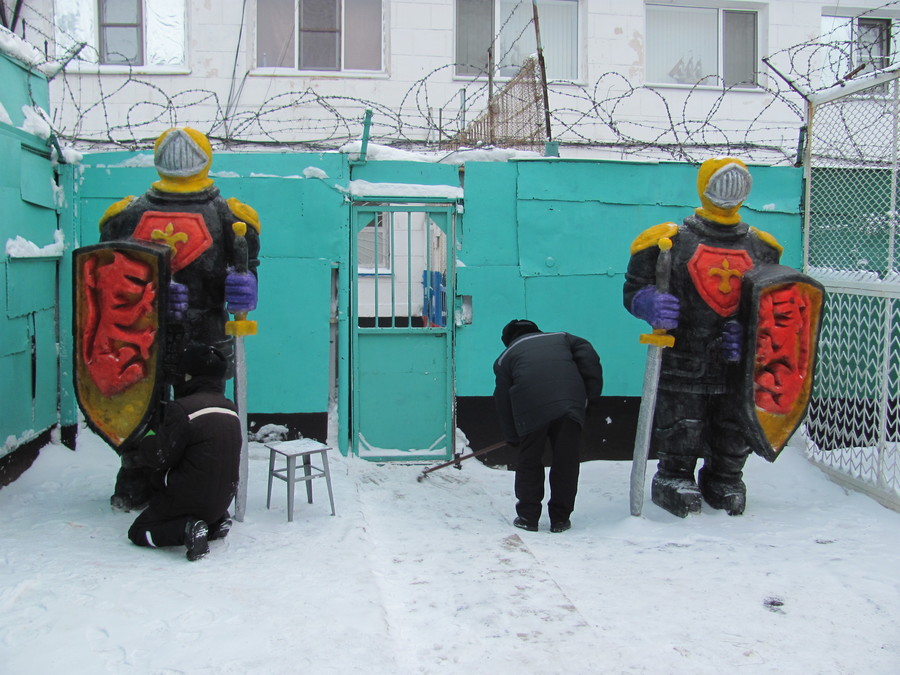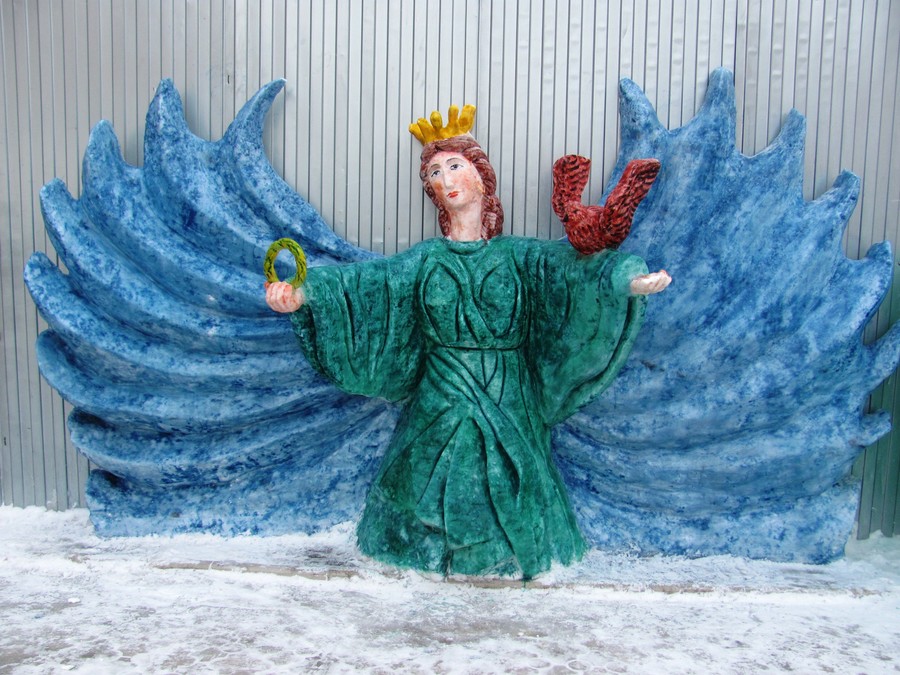 The focus was also on vehicles at Primorsk prison in Russia's Far East, where inmates took a more heavyweight approach than their "colleagues" in Tver, creating a life-size Mercedes Gelandewagen and a somewhat smaller tank.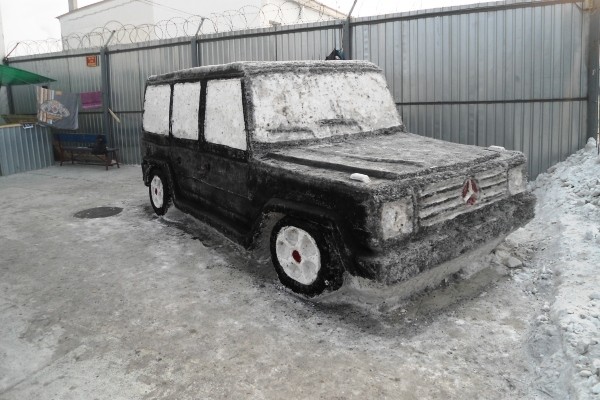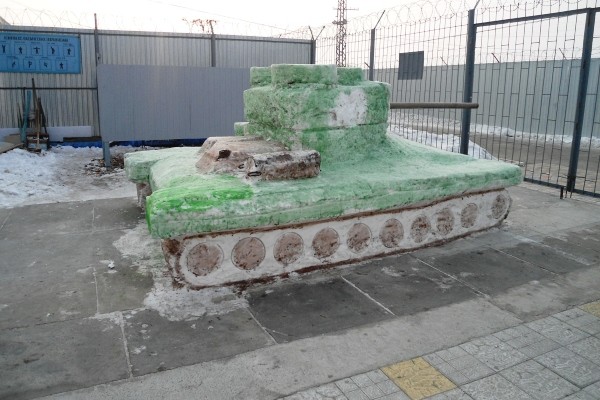 Quite a few snow replicas of the Kremlin were created across the country, but this one from a prison in Komi Republic in Russia's north is just sensational.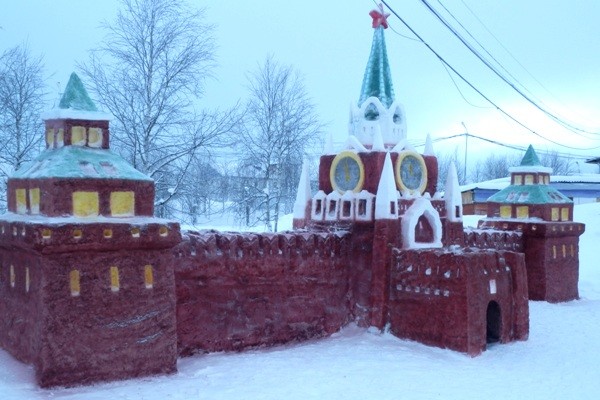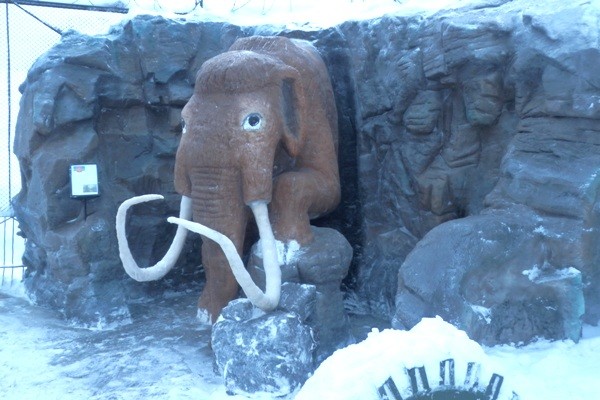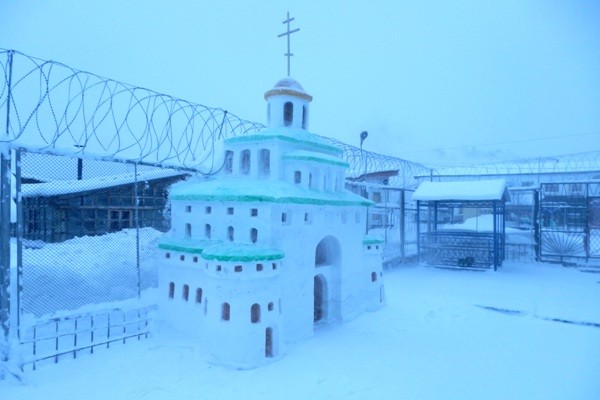 The ladies from the Komi women's prison #31 also took a crack at snow carving – and absolutely nailed it with this amazingly detailed replica of the Tsar Pushka – the giant cannon on display inside the Kremlin in the center of Moscow.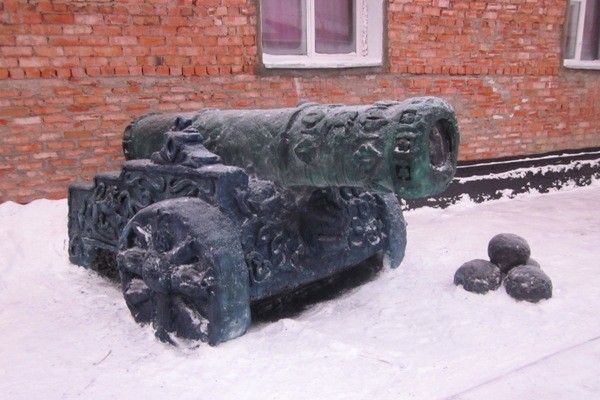 You can share this story on social media: