Cancer society shames gung-ho sun worshippers with viral video plea (VIDEO)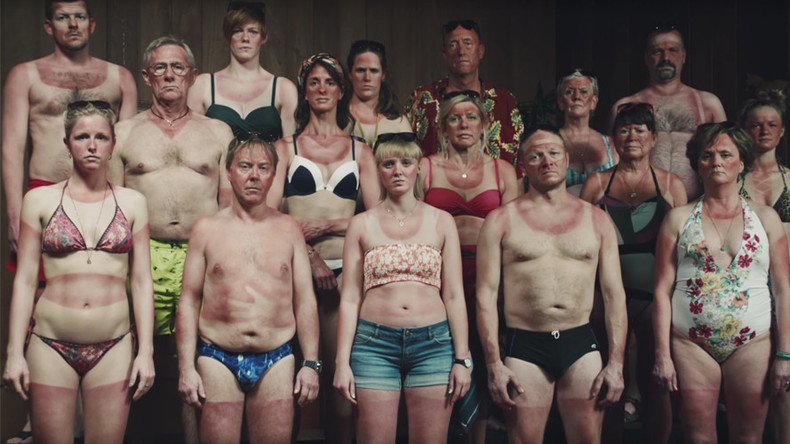 Danes are desperately seeking the practical advice and guidance of countries with sunnier climates in an effort to reduce skin cancer rates, according to a new viral health campaign.
Some 15,500 new cases of skin cancer are diagnosed in Denmark every year.
It follows a recent report which found that more than half of the Danes involved in the 5,058 sample study used an inadequate sunscreen factor.
In an effort to hammer home a message of good sun safety habits, the Danish Cancer Society has produced an ad campaign shaming Danish sun worshippers who "fry hour after hour" while abroad.
The tongue-in-cheek 'help a Dane' campaign appeals to the people of sun holiday destinations such as Greece, Italy, France, Spain and Thailand in a series of online videos.
The clips have gained hundreds of thousands of views since being published last week.
Simulating a state address, the skin cancer video warns other countries about the bad habits of traveling Danes and encourages them to provide shade advice and sun shielding hats to gormless Scandinavians.
A website dedicated to the cause is compiling a list of volunteers from the top Danish holiday destinations.
You can share this story on social media: