Surgeons remove huge 130lb stomach tumor diagnosed as 'fat' (PHOTOS)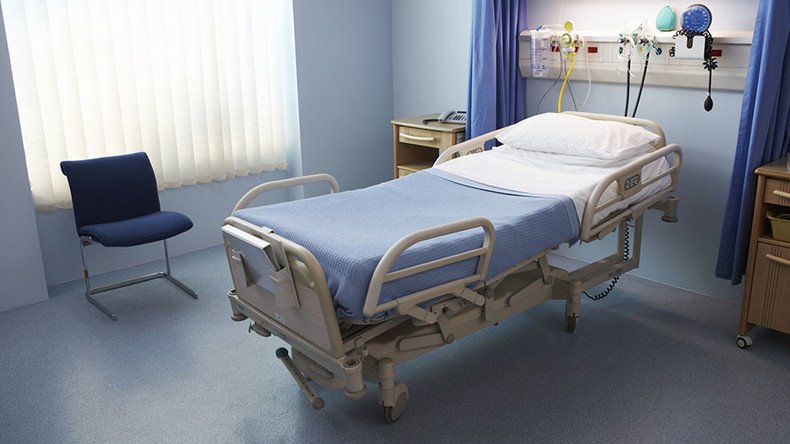 A California patient who was informed by a doctor that a giant tumor sticking out from the bottom of his stomach was "just fat" has had the 130lb lump removed from his stomach.
In recent years, Roger Logan from Mississippi was largely confined to his living room after the lump on his gut grew so large that he was unable to walk properly.
The 57-year-old told the Bakersfield Californian that after seeking a physician's advice on the 12-year-old growth, he was told it was "just fat."
The giant ball of flesh was found to be non-cancerous, but still posed a potentially fatal risk because of its size. The growth, which Logan compared to three bags of cement, is thought to have been caused by an ingrown hair.
One surgeon put the odds of a successful surgery at 50-50 and refused to operate, 23ABC News Bakersfield reported.
Images from before the surgery at Bakersfield Memorial Hospital, California show just how uncomfortable the 57-year-old must have been with the large tumor plunging below his knees.
"My feet are together. They haven't been together in years," Logan said, following the successful surgery.
His relatives have taken to social media to thank God for the "sensational" end to the story.
"He has done exceedingly more than we could ask or imagine," Logan's wife posted on social media. "That is the story we really want told. Our God is so great."
You can share this story on social media: