Russia blocks Brazzers to 'protect human psyche' but court orders unlock of YouPorn (POLL)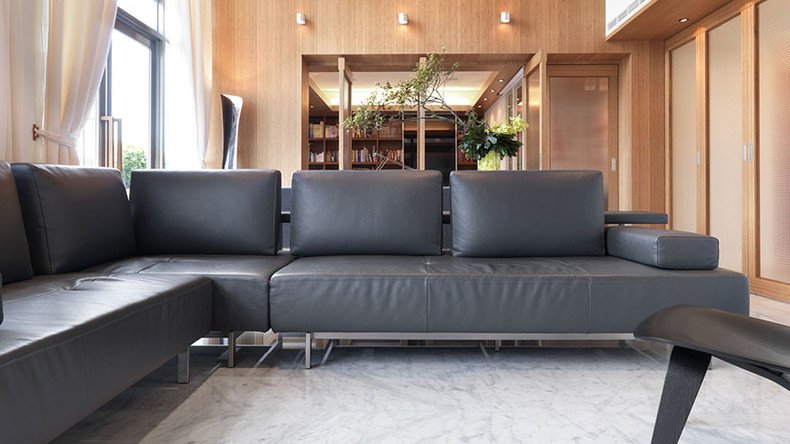 The porn site 'Brazzers' is now blocked in Russia over judicial concerns that its 'adult' content could be "detrimental to the human psyche". However, that coincided with a court's decision to unlock another popular site with explicit videos, YouPorn.
Russian watchdog Roskomnadzor blacklisted the site Monday following a court ruling last year that the site's pornographic content had a "purely negative impact on the human psyche," and "violated" citizens' rights.
The decision to block the sexually explicit content leaves Russian-based online porn lovers with limited options. In September 2016 Roskomnadzor completely blocked PornHub and YouPorn, also at the request of the courts, sparking this beautiful exchange.
Hours after the Brazzers ban, the same government agency confirmed it had dropped another explicit adult website, YouPorn, from its blacklist. The move came after a Vladivostok court apparently intervened in the matter.
"We removed the page on the website YouPorn from the state registry after receiving a decision to cancel the verdict by a Vladivostok court," a Roskomnadzor statement read.
Мы исключили страницу сайта youporn из Реестра в связи с получением определения об отмене решения суда г. Владивостока.

— Роскомнадзор (@roscomnadzor) February 7, 2017
What was the Bolsheglushitsky District Court in Russia's Samara region, from which the October 2016 ruling was issued, thinking when blocking the sites?
Perhaps…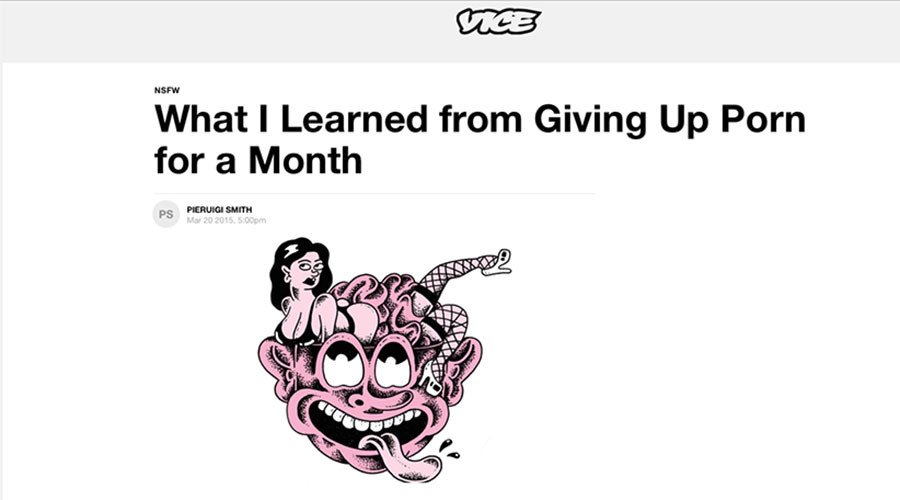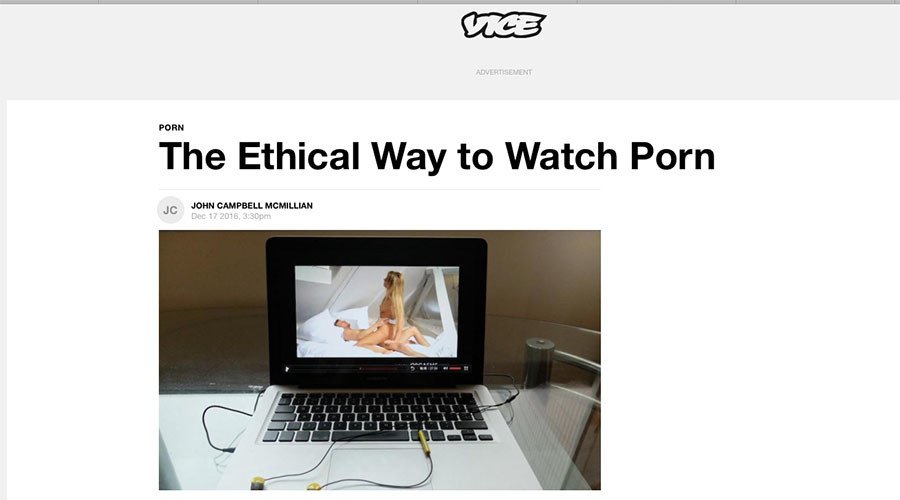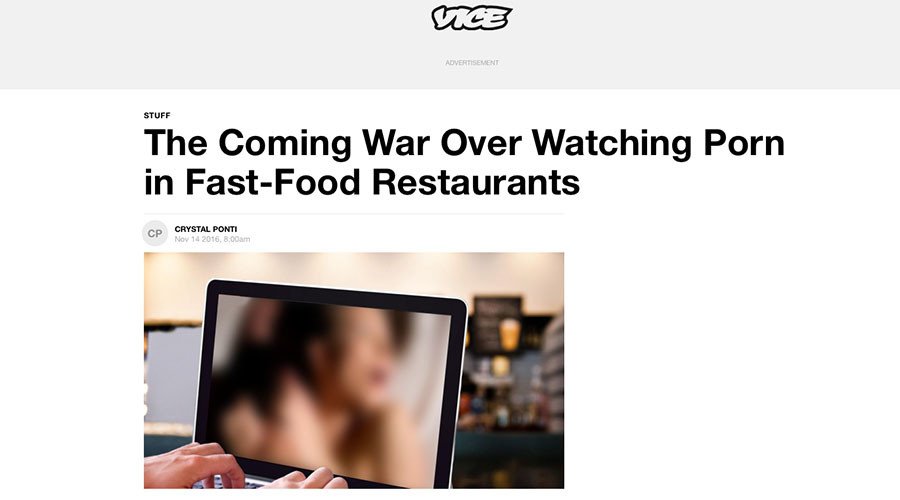 Take the RT poll and tell us what you think.
Not everyone is on board with the concerns that watching sex videos is destructive to the human mind. Academic publisher Routledge came under fire in 2013 when it published its first ever peer reviewed journal on pornography, written by two female English professors.
You can share this story on social media: