'Bespoke bronze dildos are rare': Ancient Chinese sex toys to go on display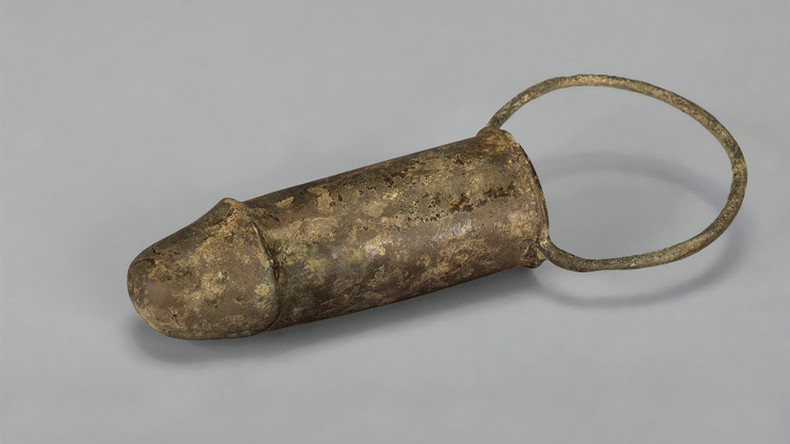 Two ancient Chinese sex toys are among the artifacts to go on display in a US exhibition showcasing the Han Dynasty, giving an insight into life behind closed doors in one of China's great imperial powers.
The pleasure devices are made of bronze and date back more than 2,000 years.
One of the artifacts, which has a metal ring attached at one end was discovered in 2012 inside the tomb of an aristocrat from the Han Dynasty (206BC - 8AD) by archaeologists in Yizheng city in western Jiangsu.
The second toy, with a flat base was found in the tomb of Lie Fei, the first king of Jiandu.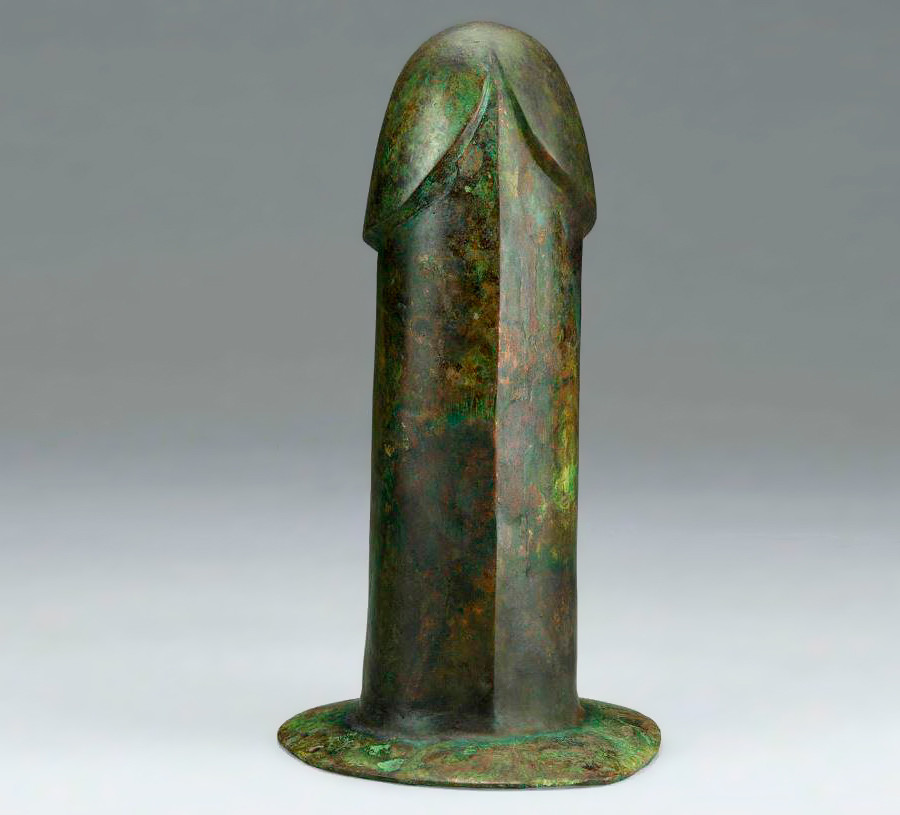 It's believed that the use of the items was common amongst ancient Chinese royalty.
"Useable bronze dildos are still relatively rare finds, though far from unheard of, and they are occasionally found in elite tombs," exhibition curator Fan Zhang said.
"They were all definitely made for use, and we can speculate based on their various bases how they were worn."
"They're all bespoke, and the ones we have here might have been laced into place with leather or silk thongs, though it's not clear if they were designed for men or women," Zhang added.
Sitting here laughing at ancient sex toys, that lightened me up a bit.

— 🌷 (@sulliemeadows) 26 January 2017
The 'Tomb Treasures' exhibition takes place at the Asian Art Museum in San Francisco and is just part of the 160-piece collection that includes ornaments, worship items as well as a silver basin that was used for bathing and a ceramic urinal.
You can share this story on social media: